Board of Directors
EPA CAN DO Creators and Leaders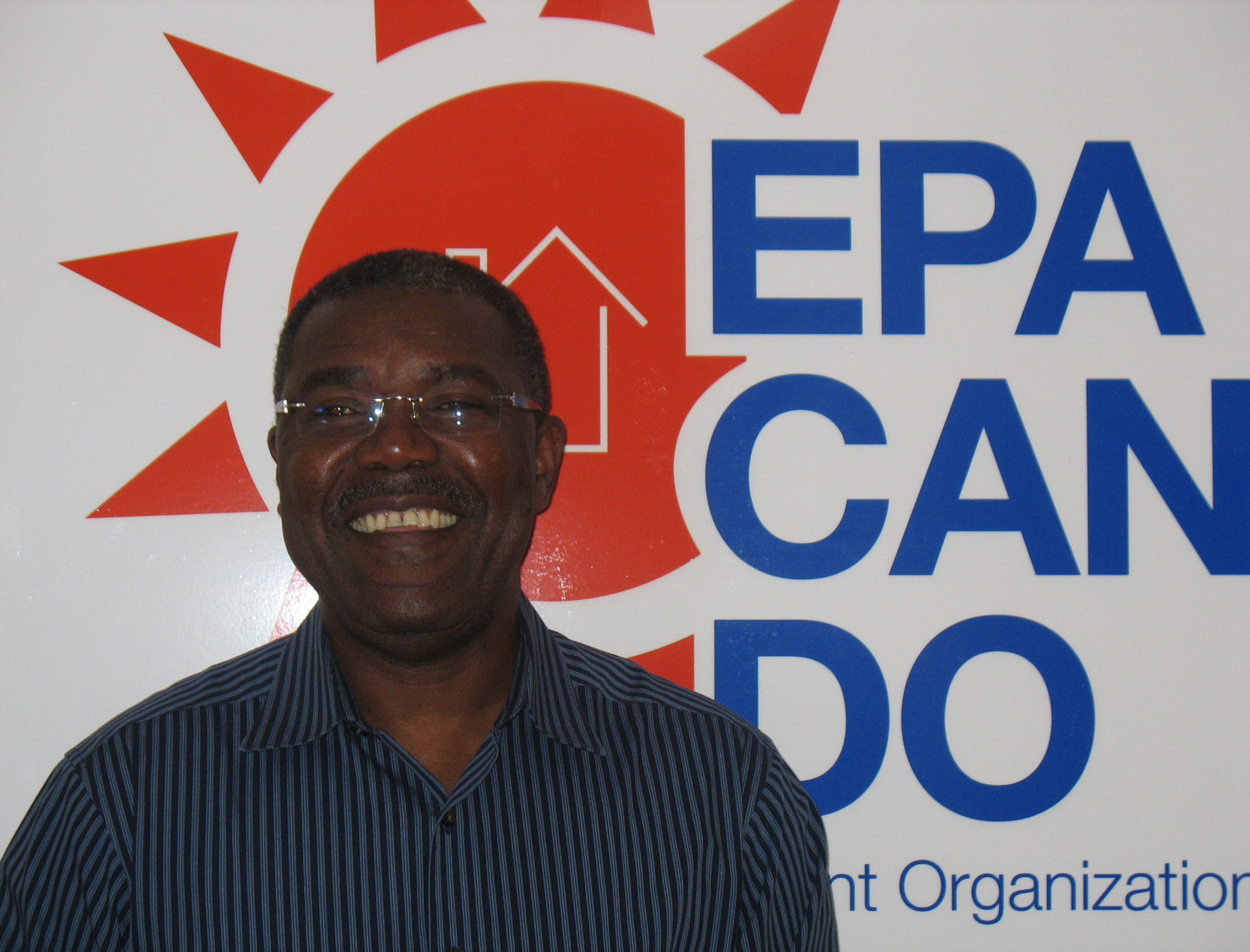 Angah Miessi
Chair
Mr. Miessi has resided in East Palo Alto since 1982. He became an East Palo Alto homeowner in 1998. He obtained a Master's degree in Mechanical Engineering at Stanford University in 1982. Currently, he is an Associate with Structural Integrity Associates, an engineering consulting firm based in San Jose, California. Mr. Miessi also specializes in the fields of design, stress analysis and fracture mechanics. His goal is to see EPA CAN DO grow as a community based organization that will enhance the life of all East Palo Alto and Eastern Menlo Park residents.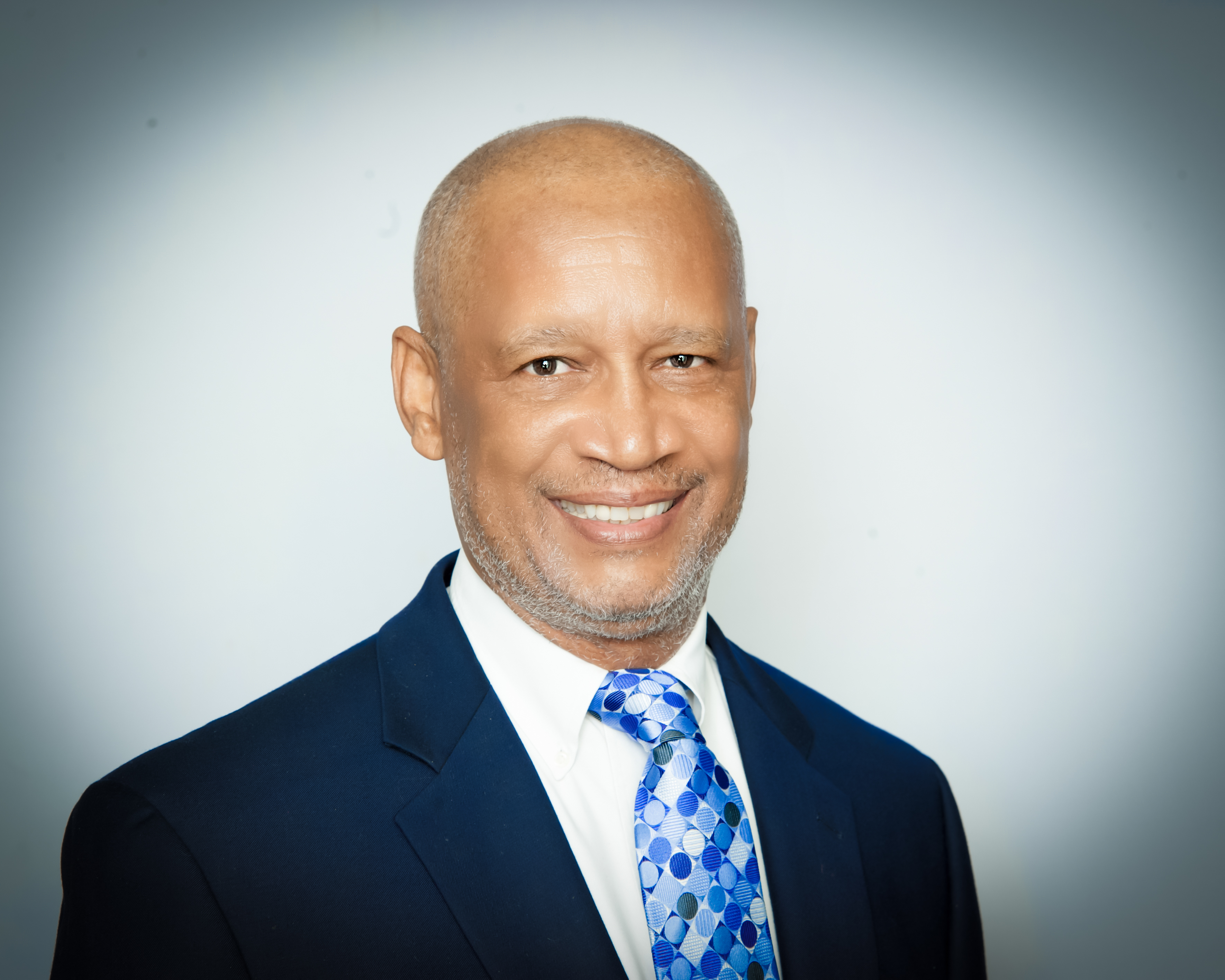 Ken Harris
Housing Committee Chair
Ken Harris is Owner/Broker of Century 21 Alpha Pacific Realty in East Palo Alto. Ken grew up in the Belle Haven area of Menlo Park. Ken went to Menlo Atherton High School '69. Attended University of San Francisco, majoring in Business Administration. He received his real estate license in 1974 and his broker's license in 1981. His area of specialty includes: residential real estate, working with first time homebuyer(s) and existing homeowner(s) in trouble of losing their home, and probate and living trust sales.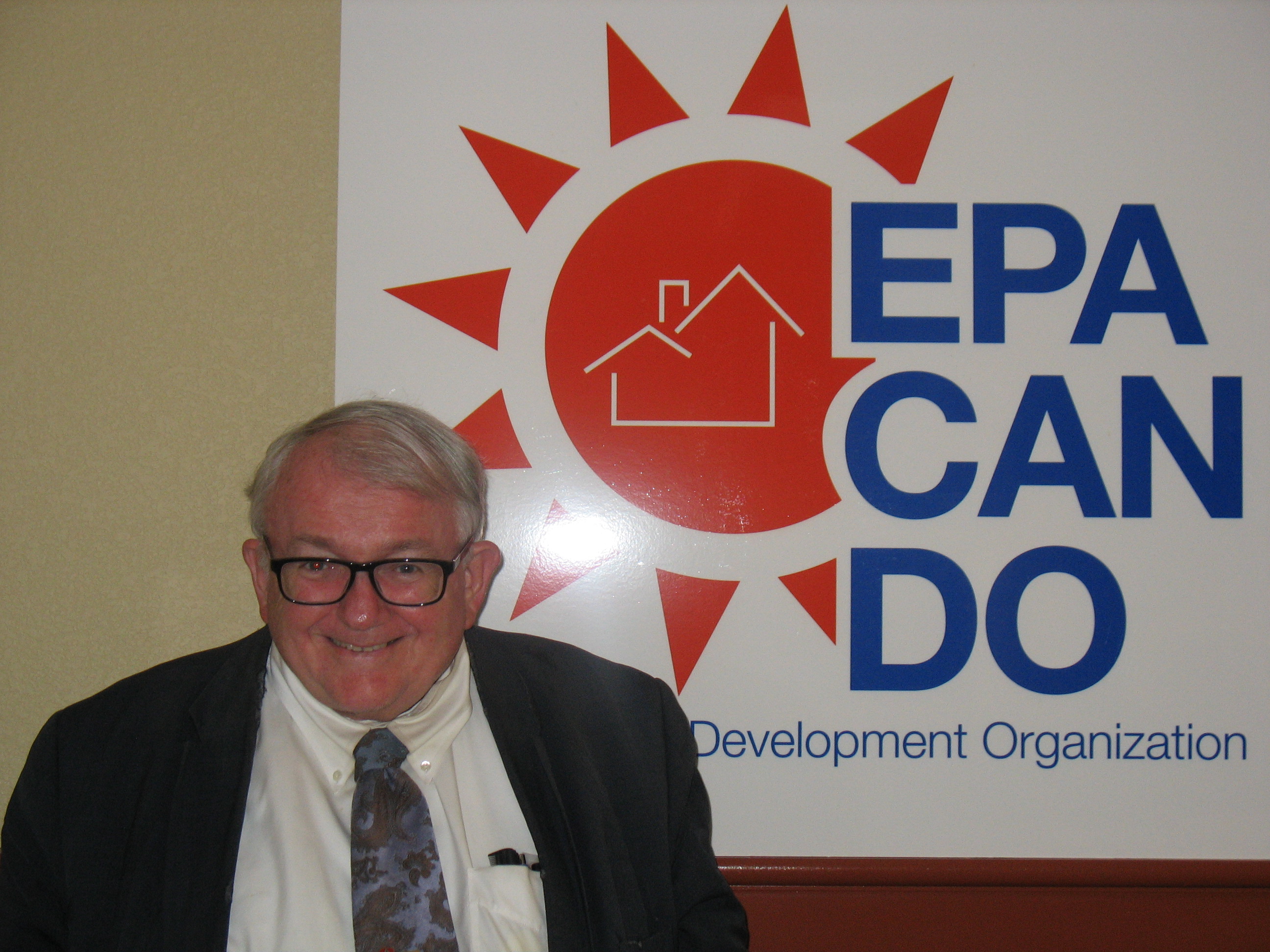 William Byron Webster
Program Committee Chair
Mr. Webster has served on numerous community organizations in many capacities since January 1989 on behalf of the community and the city of East Palo Alto. He is currently President of the East Palo Alto council of Tenants Education Fund, he is currently Senior Member of the East Palo Alto rent Stabilization Board, and is the founder and Executive Director of the Global Freedom Arts Education Association commonly known as Freedom Arts.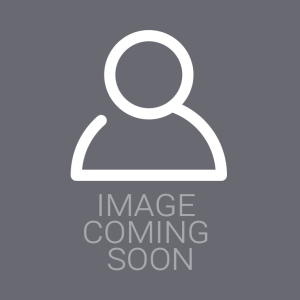 La Rue V. Ragan
Secretary
Mr. Ragan worked in the communications industry as a member of the US Armed Forces, U.S. government employee, and a California State commercial for 19 years. Mr. Ragan graduated from William Jessup University in May of 2006 with BS degrees in Bible and Theology as well as Management and Ethics. After graduating Mr. Ragan embarked on a career change, pursuing his passion for the outdoors and also serving youth through christian sports ministry of Abundant Life Christian Fellowship. La Rue's passion is to help families and youth achieve self growth. Mr. Ragan joined the EPA CAN DO board in May of 2008.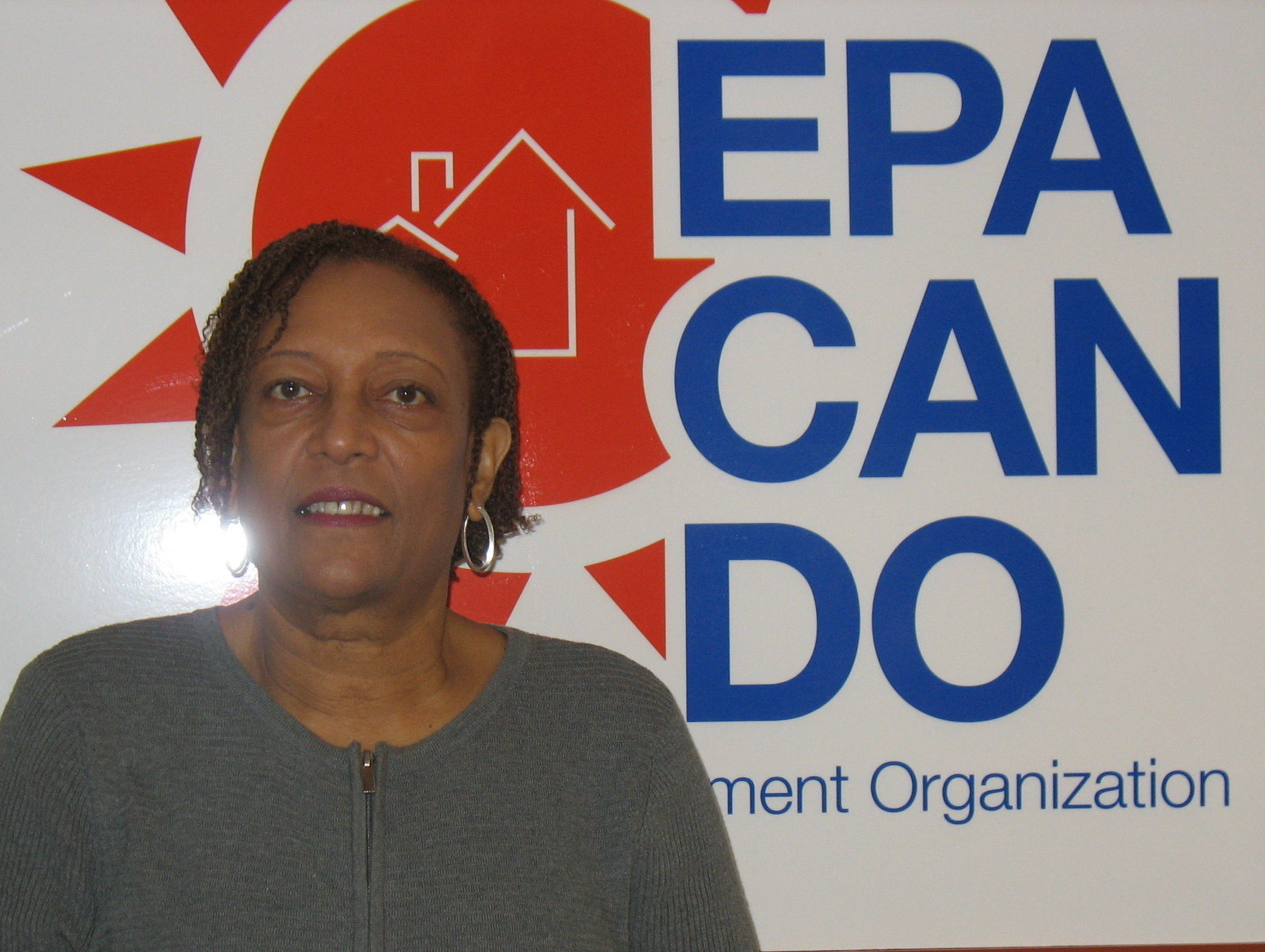 Annette Prince Green
Treasurer
Ms. Green has been a resident of East Palo Alto for several years and has also attended high school and college in the area. She is an active member of the Open Bible Missionary Baptist Church in East Palo Alto. Annette is a self-employed accountant and also member of the local YMCA.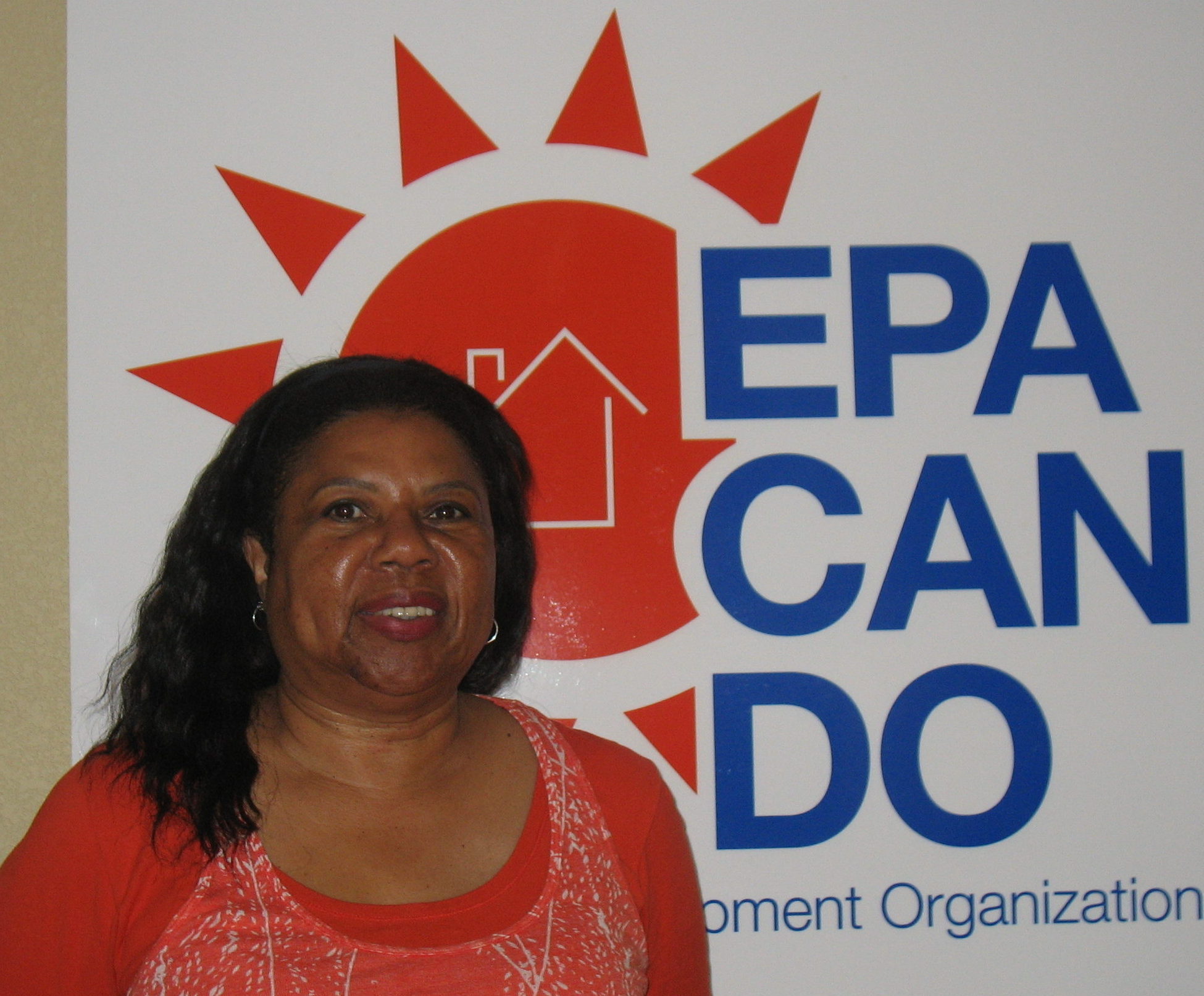 Jane Jones
Board Member

Bio coming soon.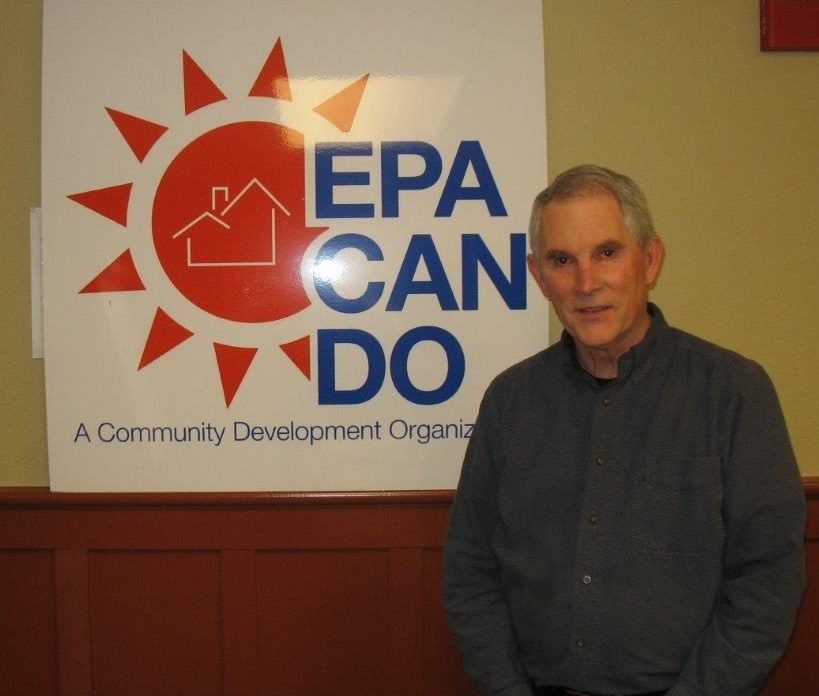 Mark B. Moulton
Board Member
Mark Moulton is co-founder and Board Chair of Acqualogic, Inc. of Santa Cruz, California. Mark worked in the nonprofit sector in affordable housing from 1992 until 2015. He recently served four years as Executive Director to the Housing Leadership Council of San Mateo County and simultaneously as Executive Director to the Housing Endowment and Regional Trust of San Mateo County. Previously, he was Executive Director of Peninsula Habitat for Humanity serving for twelve years until 2005. He is an advisor to Sustainable San Mateo County, supporting the work of the organization for 20 years. He currently works with the Saving the West Project, a task force of the Center for the Study of the Force Majeure, of UCSC, on watershed and forest issues in the Sierra. He works on nuclear non-proliferation, with Tech4gs.org, a local nonprofit. Mark earned a BA in Studio Art from Stanford University.