Clarke Avenue Apartments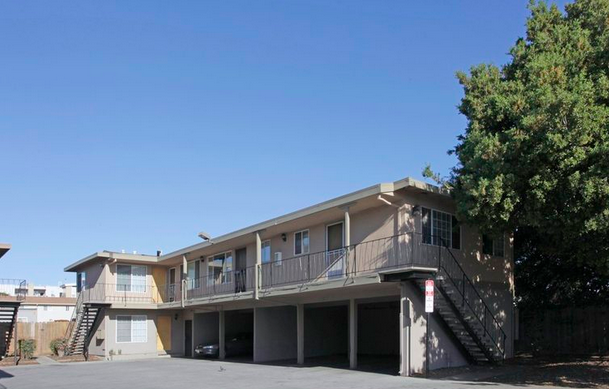 Rehabilitation of 15-unit low-income complex located on Clarke Avenue in East Palo Alto serving low-income residents, completed in 1998. Owned by EPA CAN DO and managed by EPA CAN DO. This complex accepts single individuals or families to promote a safe environment.
Clarke Avenue Apartments is located within one mile of schools, parks, public transit, and a variety of retail shops. These one and two bedroom units include wall to wall carpets, on site laundry services, on site management, covered parking, playground equipment, barbeque pit, and a gardening area.
Our waiting list for Clarke Avenue Apartments is currently closed.
Address: 2377, 2387, & 2397 Clarke Ave. East Palo Alto, CA 94303
Phone:650-473-9838