Create & Maintain Long-Term Housing
Our current portfolio of affordable housing totals 311 units. The central goal of the Housing Program of EPA CAN DO is to create and maintain long-term affordable housing that improves the quality of life for the residents of East Palo Alto. Through the creation of a more safe, clean and beautiful physical environment we promote healthy lifestyles and families. In order for EPA CAN DO to achieve its objectives of building affordable multi-family housing we had to partner with other non-profit housing organizations. Through this collaboration we developed housing projects which include affordable and market rate housing in East Palo Alto totaling 375 units. To sign up on the waiting list for Serenity Senior Housing Apartments and Clarke Avenue Apartments, please provide the information required on our Wish List Form. Also, to see if the other apartments listed below have available rooms, please click on "learn more>>" to be redirected to their website. The following list are projects EPA CAN DO has developed in conjunction with our partners: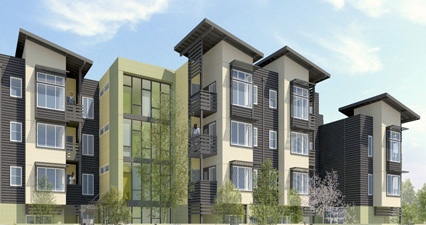 Serenity Senior Housing Apartments
A 41-unit low-income apartment complex for seniors with the age of 62 and above.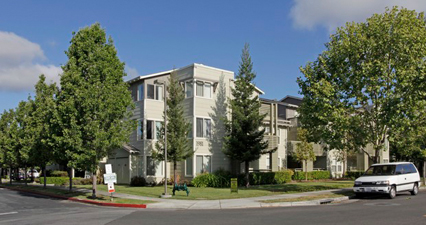 Peninsula Park Apartments
Peninsula Park Apartment complex includes 64 market rate units and 65 below market rate units for low-income residents of East Palo Alto. Learn more >>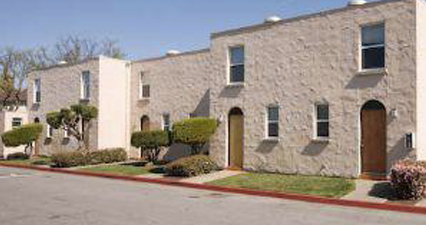 Light Tree Apartments
Rehabilitation of 94 units of Section 8 housing serving low-income residents. This is a joint venture with Citizen's Housing Corporation completed in Fall 2001. Learn more >>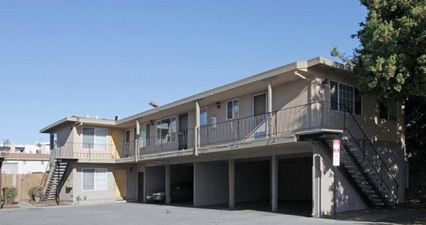 Rehabilitation of 15-unit low-income complex located on Clarke Avenue serving low-income residents, completed in 1998. Owned by EPA CAN DO and managed by EPA CAN DO.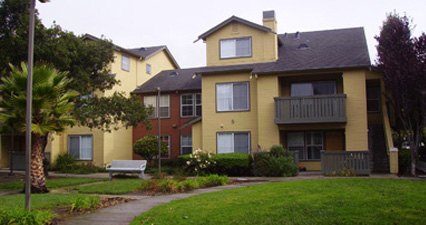 Bay Oaks Apartments
A 38-unit low-income apartment complex built in 1994 in partnership with Mid-Peninsula Housing Corporation. Learn more >>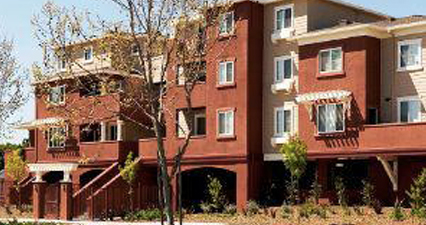 Nugent Square Apartments
A 32-unit affordable housing development. This is a joint venture with Eden Housing, Inc. Construction was completed in 2006. Learn more >>