Financial Readiness Course
This is a 6 hour class, divided into three workshops, designed to help individuals improve their credit, use credit wisely, reduce debt, establish goals, develop a budget, establish a savings plan, education on investment vehicles, and how to invest in their future. Applicants will have a clearer understanding of how to better manage their finances and improve their credit. These classes are held on a quarterly basis.
All workshops are currently pending and sign up will be available later.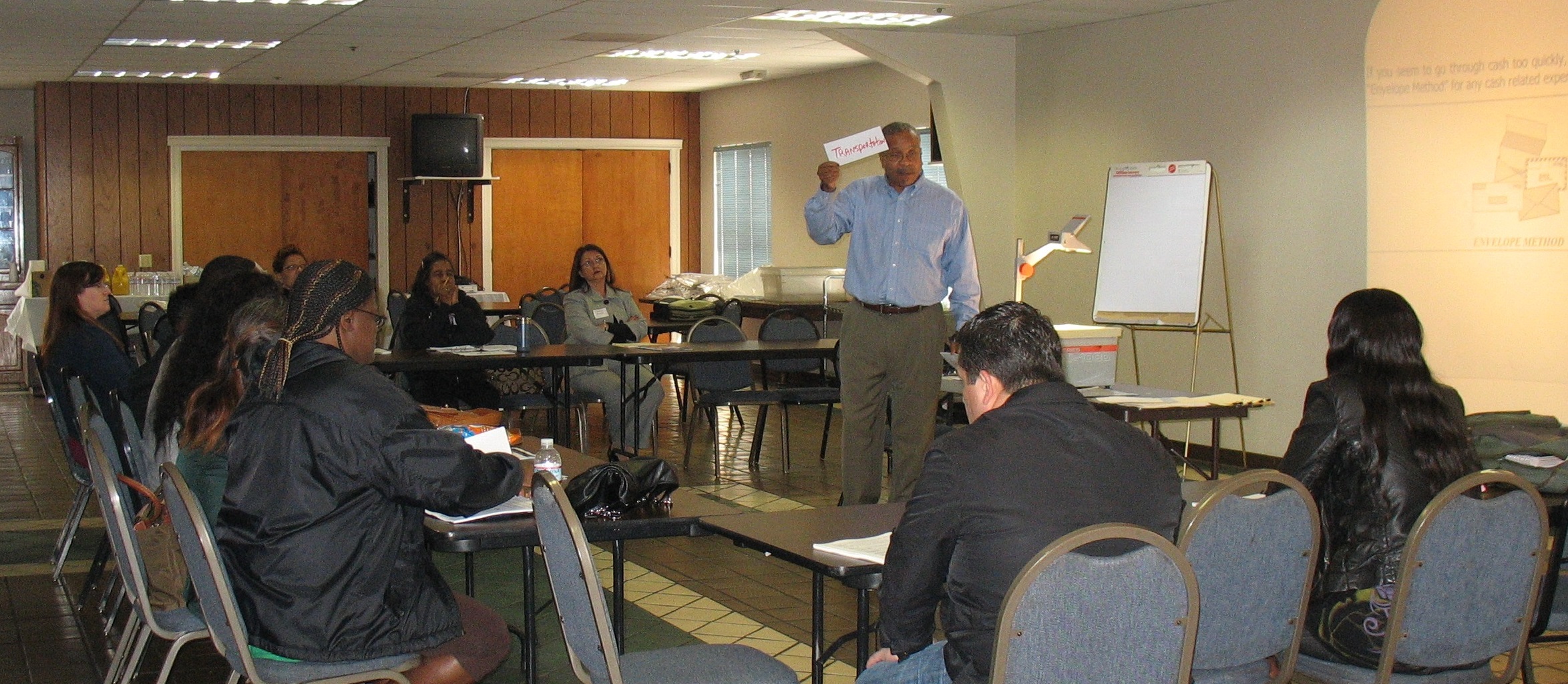 Financial Readiness 1:
This workshop encourages participants to correct or begin to re-establish creditworthiness, to build earning capacity, and to foster the financial discipline necessary to maintain credit and assume the responsibilities of home ownership.
Understanding Credit
Learn about credit bureau or repository, the importance of credit, and information included on a credit report
Credit Scoring
Learn about the characteristics affecting a credit score, how to improve credit score, and why credit scoring is used
Disputing Credit Report Errors
Learn what to do if there is incorrect information on a credit report and how to obtain a copy of a credit report
Identity Theft & Fraud
Learn about identity theft, how to protect yourself from identity theft and fraud, and what to do if you are a victim of identity theft and fraud
Using Credit Wisely
Understand a credit card user agreement and "fine print", manage debt, and revolving credit and installment credit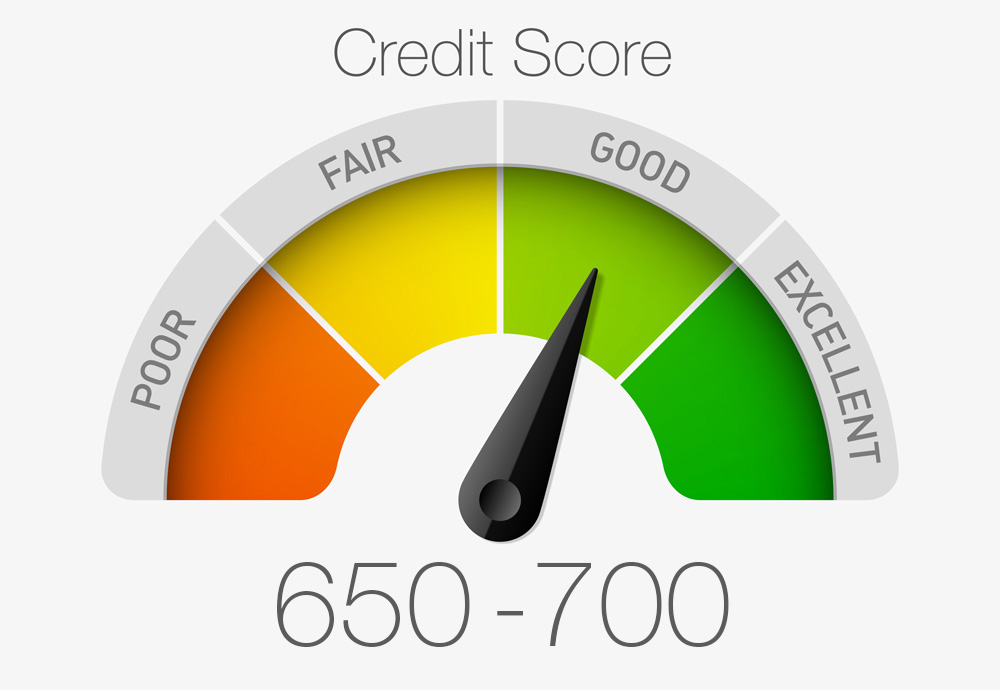 Financial Readiness 2, Money Matters:
Clients whose credit reports suggest a need for money management support will attend an initial counseling session with the counselor, in which the client and counselor jointly identify the following topics:
Establishing Goals
Creating short-term and long-term goals to control spending habits
Credit Report
Review the client's credit report
Reducing Debt
Part of getting your finances in order may mean recognizing spending patterns and controlling them
Develop a Budget
Develop a realistic budget by establishing financial goals
Credit Behavior
Establishing good credit behavior
Household Budgeting
Preparing to develop a household budget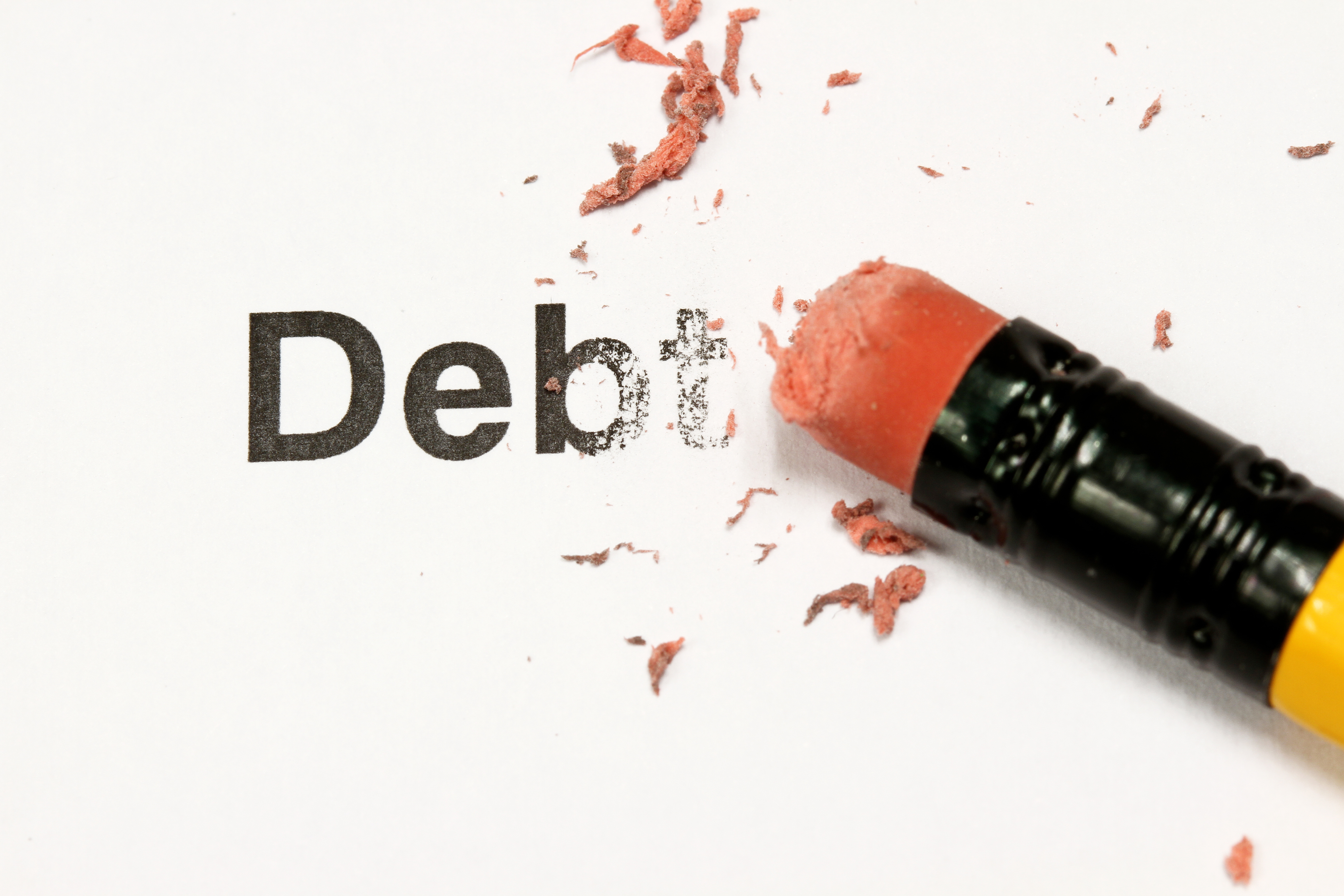 Financial Readiness 3:
Clients will become familiar with the banking system and services available, gain better understanding of savings and investments, various retirement options, and will learn the importance of saving and investing.
Understanding What a Bank Is
Learn about commercial banks, savings and loan associations, savings banks, and credit unions
Services Provided by Banks
Learn about deposits, saving accounts, hybrid checking/saving deposits, commercial, industrial, consumer, and mortgage loans
Education on Investment Vehicles
Be aware of your investments such as banks and saving institutions, interest, stocks, bonds, and mutual funds
Investing in Your Future
Includes information on individual retirement accounts, Roth IRA, 401 (k), and 403 (b)
The goal of our three-part Financial Readiness workshop is to integrate the learning experience of the classroom with individualized services in order to achieve a maximum outcome for the client.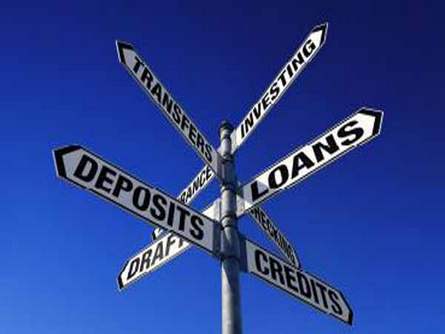 1-on-1 Counseling:
After workshop sessions, the counselor will contact the clients to follow-up and to see if any clients are in need of additional support. Through 1-on-1 counseling, EPA CAN DO aims to help those who need additional assistance by creating a plan for owning and maintaining a house, as well as saving money. EPA CAN DO reaches this goal by working with experienced counselors who do an excellent job of creating strong and trusting relationships with clients. 1-on-1 counseling is designed to assure that the client is making progress on his or her housing action plan.