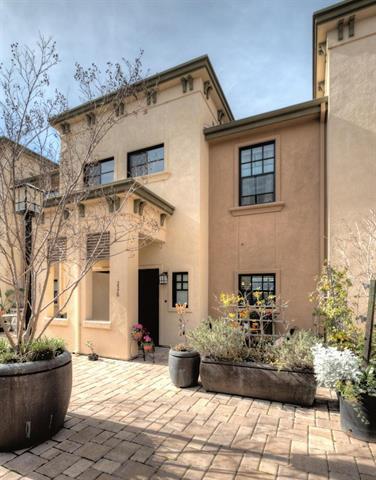 1765 East Bayshore Road, EPA
Current Purchase Opportunity!
A lottery will be held in July for a one (1) bedroom condo at 1765 East Bayshore Road.
Please see the flyer for introductory informational event May 14th at City Hall.
A qualified buyer will be selected from a lottery pool in July of 2019.  A six (6) week application period to join the lottery pool will open on Friday May 17, 2019 and close on Friday, June 28, 2019.
Click button above to sign up for the (free) event with EPACANDO's co-administrator, the Bay Area Affordable Homeownership Alliance (BAAHA), and to get more information.