Below-Market-Rate Home Ownership
EPACANDO Administers the City's Ownership Below-Market-Rate (BMR) Program
[City of East Palo Alto's] Ownership BMR Program
More than 100 East Palo Alto families own "BMR homes," made possible by the City's BMR program which for decades has required developers of new for-sale housing to sell some of them at more affordable prices, and which then keeps those homes affordable over time by restricting their resale price.  The program is sometimes called the "Ownership BMR Program" because the City's program also includes many BMR apartments for rent.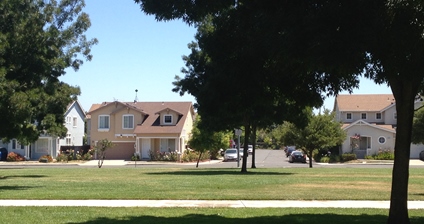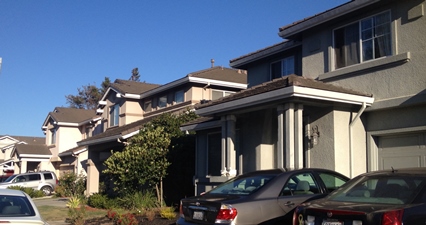 East Palo Alto has below-market-rate homes scattered among many, if not most, recent developments.
Homeownership Program Updates

Currently in process:
Purchase Lottery has been held !!!
2330 University Avenue – One (1) unit:
2-bedroom, 2-bathroom condominium at University Commons, 980 sq. ft. (per tax records),  built 2006. Priced around $261,800
Available to income-qualified, two or three-person households.

EPACANDO and BAAHA had success with their outreach efforts, with over sixty applicants yielding thirty-one lottery participants.  The virtual lottery was held on Wednesday, March 10, 2021. The three highest ranking households were placed into the purchase process at the same time, to make certain that if anything happens with the 1st place winner (during their final Program and loan approvals), there is an immediate backup who can fall right in and continue with the purchase.
Preferences
Program lottery preferences were established beforehand, to promote ownership for first time homebuyers that reside and work in EPA
Basic eligibility*                         = 1 point
Work in East Palo Alto              = 1 point
Living in East Palo                     = 2 points
*Household size, household income, savings, credit score, first-time homebuyer
2330 University Avenue, East Palo Alto, CA
Eligible Applicants
Thirty-one eligible households participated in the lottery. Of the 31 lottery participants there were
7    4-pointers
20  3-pointers
0    2-pointers
4    1-pointers
We wish all the applicants the best of luck. The owners of this unit are relocating out of the area and purchasing new construction. They are excited to be able to buy a house on the open market (in Texas).
.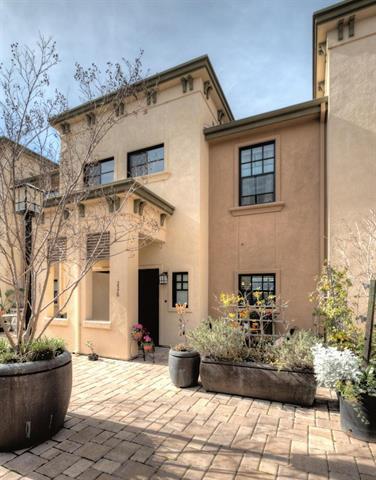 Recent Purchase
On September 1, 2020, the Tenorio-Maldonado family finally became the new owners of the 1-bedroom, 1 bath condominium at Cummings Park in the Gateway 101 Center. They had been fully qualified and poised to purchase in March, but were delayed for months when both income earners were furloughed when their employers shut down due to COVID.
The family, who ranked seventh in the local-preference lottery, were long-time East Palo Alto residents with jobs nearby although not in town.
Six households ahead of them in the lottery were not able to qualify, five due to lack of savings, two for low credit rating, one due to too much debt, and one due to unstable employment.
This resale was a double success.  The original owner was able to buy a new market- rate home in a new subdivision in Hayward. This passed forward an opportunity for the new buyers to move from a nonprofit rental complex here in East Palo Alto where the affordable rent enabled them to save up the cash they would need for closing costs and down payment. We wish Victor and Paola the best in their new home
Purchase Opportunities
As new BMR homes are built or as current BMR homeowners move out, BMR homes come up for sale.  When this happens, EPACANDO conducts an outreach and selection process on behalf of the City.  Because demand is always high and supply is always low, a lottery is necessary.
Update 2021: See announcement above!
Current Services for BMR Homeowners
Assuring the soundness of the community's "portfolio" of BMR homes for current and future residents is in everyone's best interest.  So annually, EPACANDO reaches out to all BMR homeowners to assure compliance with the program's very basic rules about remodeling, refinancing and renting-out.
During 2021 EPACANDO will institute more ways to inform current BMR homeowners, and address perennial questions:  What if our household size grows or shrinks?  What if we need to install accommodations for disabled family members? Can we rent out a room? How can we support the creation of more BMR homes in East Palo Alto?
 What if our household size grows or shrinks?
What if we need to install accommodations for a disabled family member?
Can we rent out a room?
How can we support the creation of more BMR homes in East Palo Alto?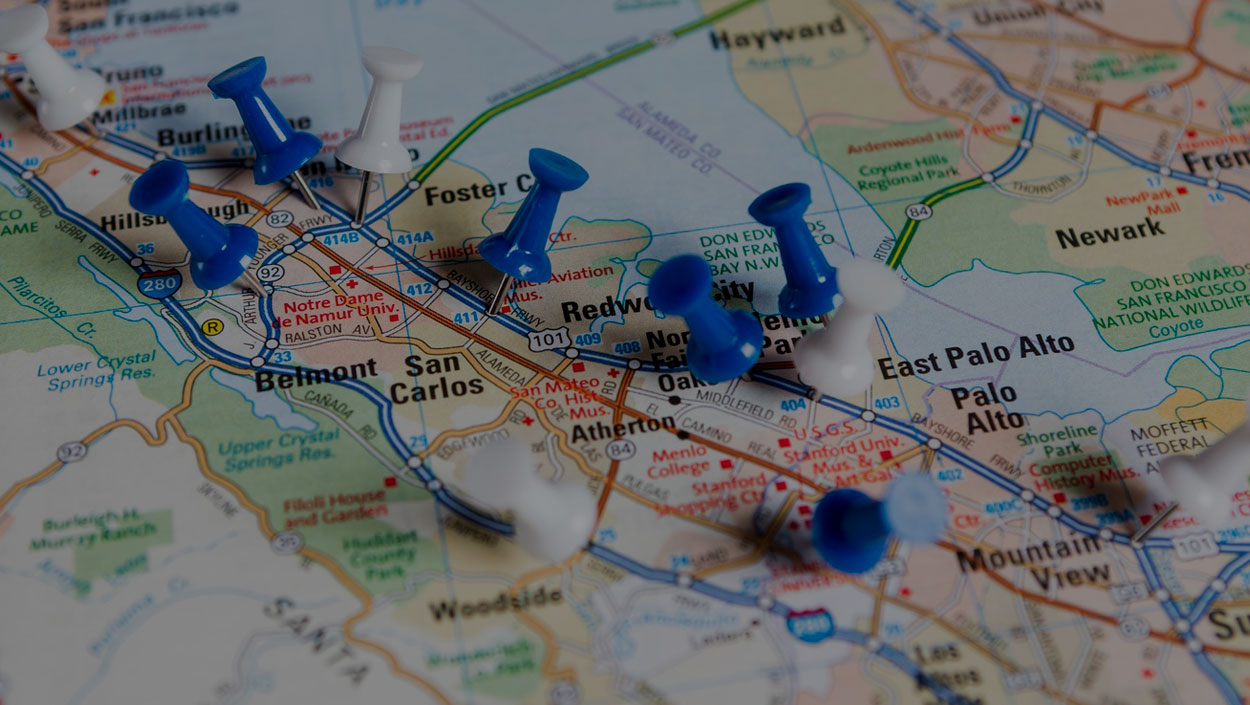 Background
In 2003, EPACANDO received a contract from the City of East Palo Alto to administer the City's "below-market-rate homeownership" program.  For many years the City required developers of for-sale housing to set aside a substantial number (typically 20%) of the new homes for purchase by qualified low-income buyers. EPACANDO helped buyers obtain the homes, then monitored the homebuyers for compliance with restrictions on refinancing, resale and subletting.  Later, as production of new for-sale homes in the city slowed—and therefore production of new BMR homes slowed—the City decided to operate the program using City staff.  However, beginning in 2019, EPACANDO is once again contracted to provide this service for the City.
Organizational Partners
EPACANDO works closely with City staff.  EPACANDO is also partnering with the Bay Area Affordable Homeownership Alliance, an experienced BMR program administrator serving five Bay Area cities and coordinating several hundred BMR refinances, sales and purchases each year.