Board of Directors
EPA CAN DO Creators and Leaders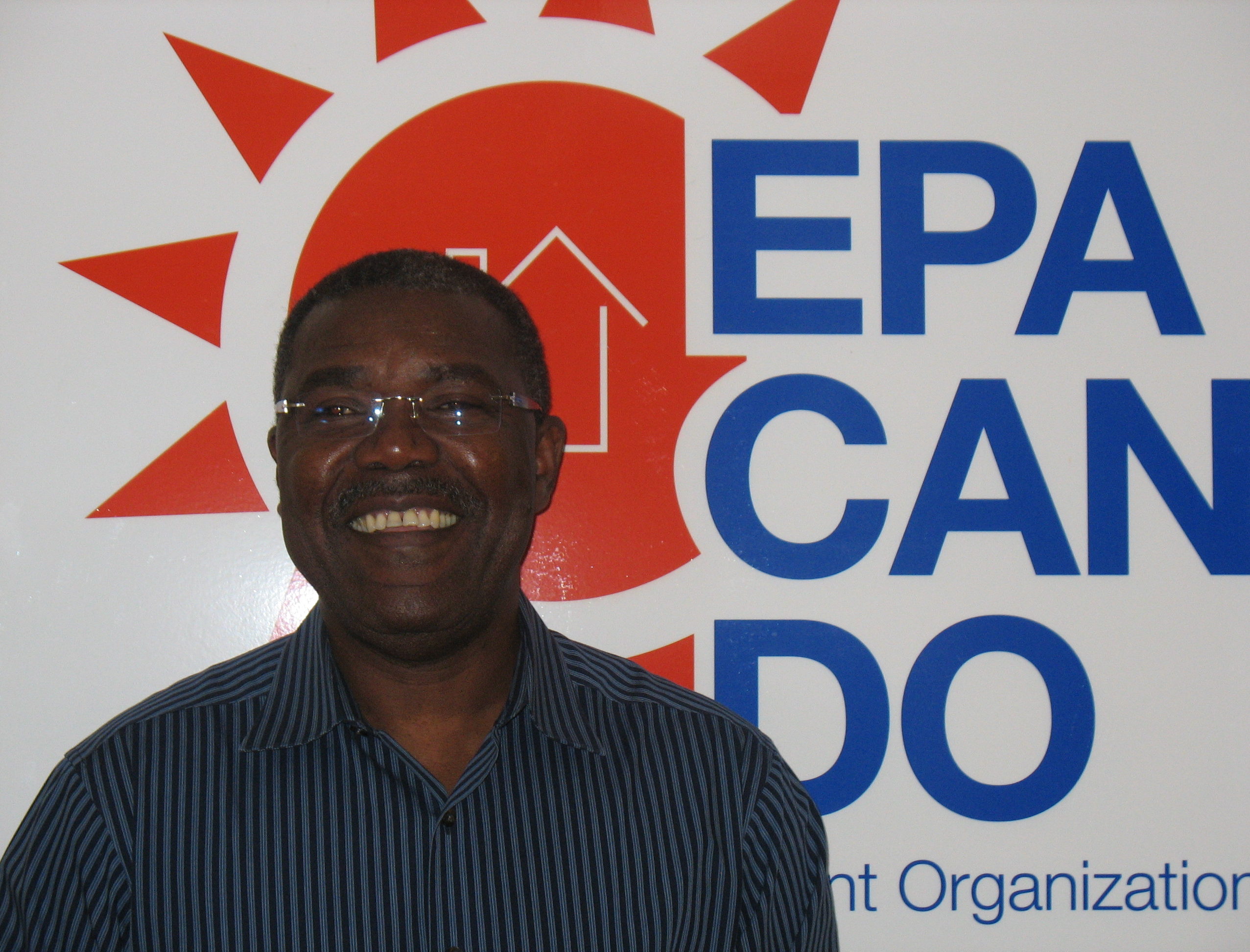 Angah Miessi
Chair
Mr. Miessi has resided in East Palo Alto since 1982. He became an East Palo Alto homeowner in 1998. He obtained a Master's degree in Mechanical Engineering at Stanford University in 1982. Currently, he is an Associate with Structural Integrity Associates, an engineering consulting firm based in San Jose, California. Mr. Miessi also specializes in the fields of design, stress analysis and fracture mechanics. His goal is to see EPA CAN DO grow as a community based organization that will enhance the life of all East Palo Alto and Eastern Menlo Park residents.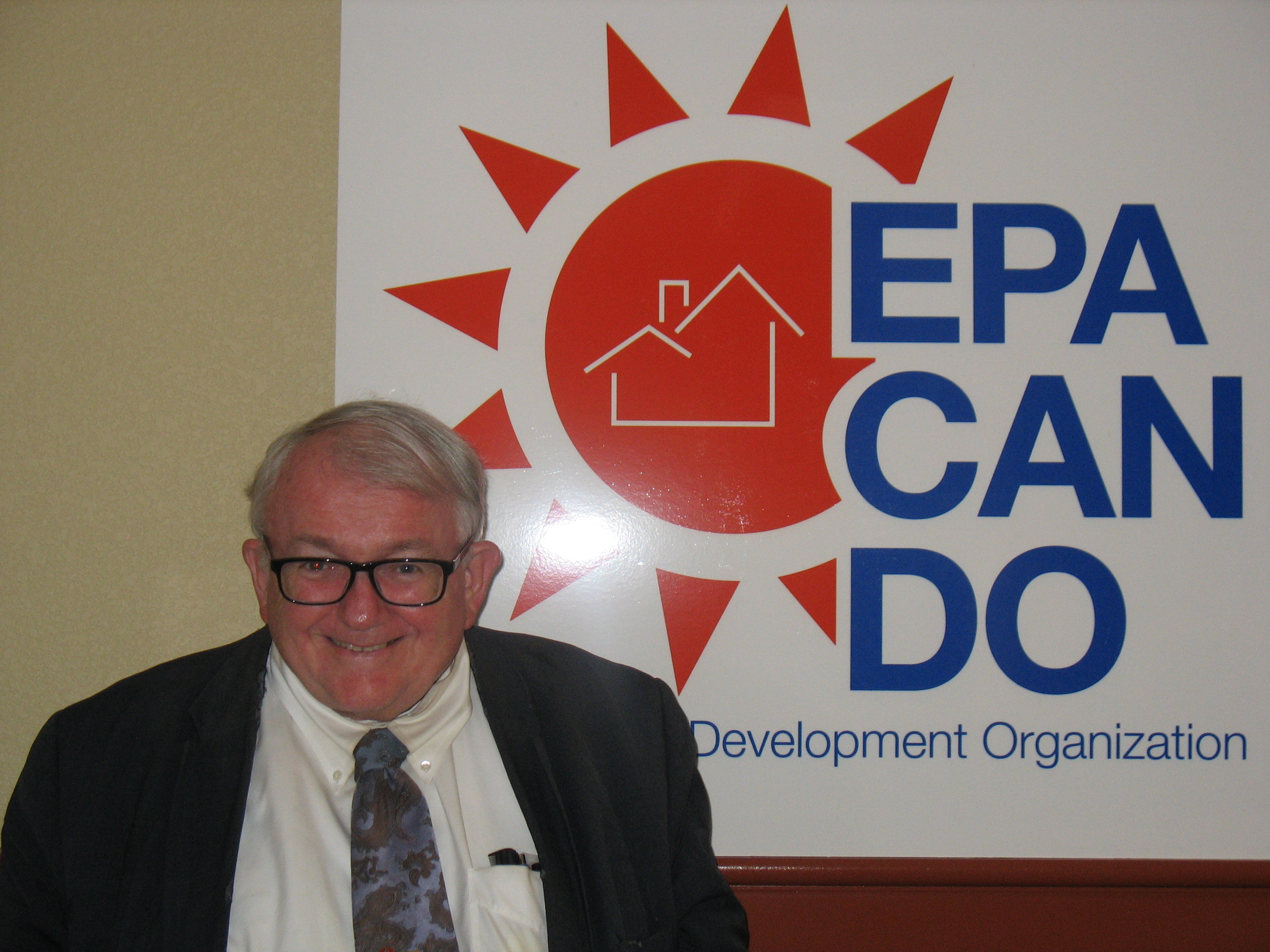 William Byron Webster
Program Committee Chair
Mr. Webster has served on numerous community organizations in many capacities since January 1989 on behalf of the community and the city of East Palo Alto. He is currently President of the East Palo Alto council of Tenants Education Fund, he is currently Senior Member of the East Palo Alto rent Stabilization Board, and is the founder and Executive Director of the Global Freedom Arts Education Association commonly known as Freedom Arts.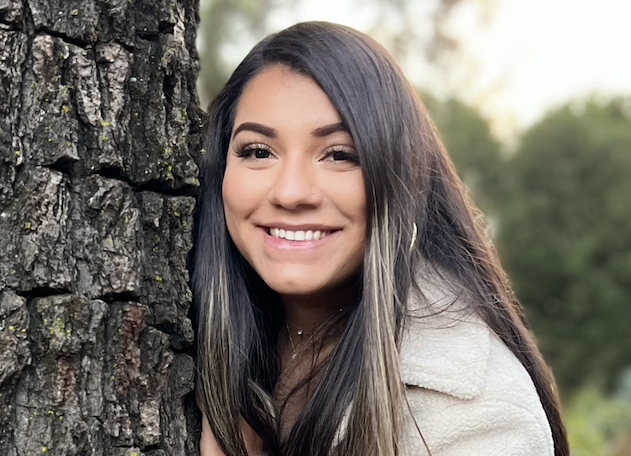 Kenia Najar
Secretary
Kenia grew up in both East Palo Alto and the Belle Haven Community as she attended Belle Haven Elementary School. She began her involvement with historical housing justice movements in East Palo Alto at the age of 14, where she found a new passion. She even served on county boards and commissions as a youth. Soon, Social and Environmental Justice issues became a crucial part of her development and career choices.
Kenia earned her dual degree in Sociology and Latin American and Latino Studies at UC Santa Cruz.  She returned to the community and is currently the Program Director at Youth United for Community Action. She enjoys thinking critically about the world and appreciates working with youth to develop their own critical thinking skills for the world that they envision for themselves. She enjoys nature, home designing, event planning, and music.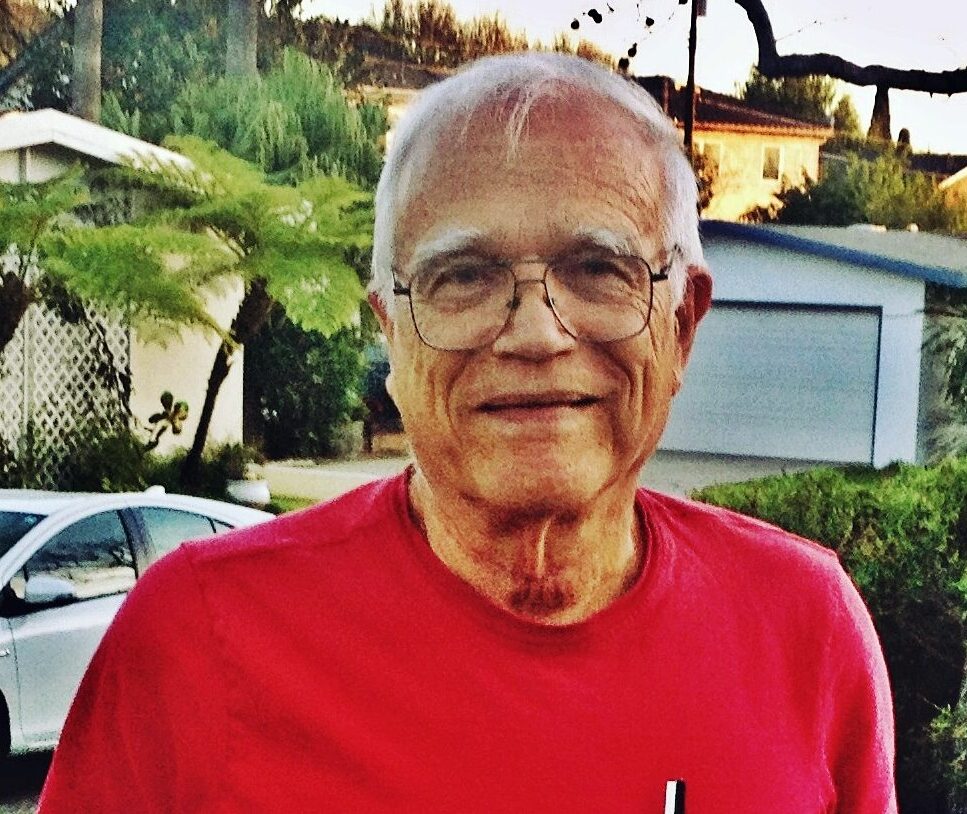 George J. Hunt
Board Member
George Hunt has lived in East Palo Alto for more than 25 years. With a long-time interest in affordable and cooperative housing, he explored Co-Housing as an ownership model to use fewer resources and contribute to affordability. In the end, he found Co-Housing, in the Bay Area is not very affordable.
As an alternative, George helped design and build a multigenerational 13-person shared living space which achieves similar objectives.
George received a Masters degree in Education from Stanford, and taught High School Political Science and Electronics in Fremont for over 10 years. He obtained a Computer Science degree from Berkeley, and worked 10 years on personal computers for Hewlett Packard. After retirement, he volunteers as a networking consultant, for 3 years at the East Palo Alto Police Department, and now occasionally for the EPACANDO office.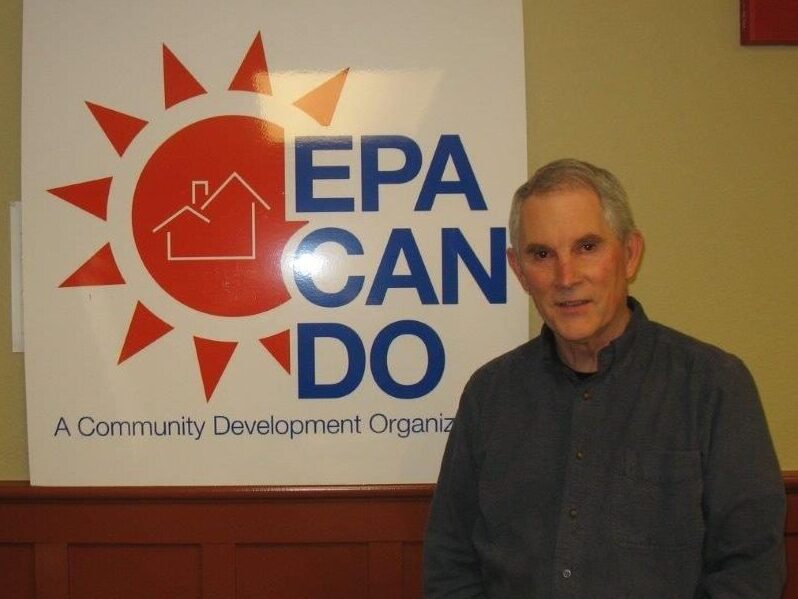 Mark B. Moulton
Board Member
Mark Moulton is co-founder and Board Chair of Acqualogic, Inc. of Santa Cruz, California. Mark worked in the nonprofit sector in affordable housing from 1992 until 2015. He recently served four years as Executive Director to the Housing Leadership Council of San Mateo County and simultaneously as Executive Director to the Housing Endowment and Regional Trust of San Mateo County. Previously, he was Executive Director of Peninsula Habitat for Humanity serving for twelve years until 2005. He is an advisor to Sustainable San Mateo County, supporting the work of the organization for 20 years. He currently works with the Saving the West Project, a task force of the Center for the Study of the Force Majeure, of UCSC, on watershed and forest issues in the Sierra. He works on nuclear non-proliferation, with Tech4gs.org, a local nonprofit. Mark earned a BA in Studio Art from Stanford University.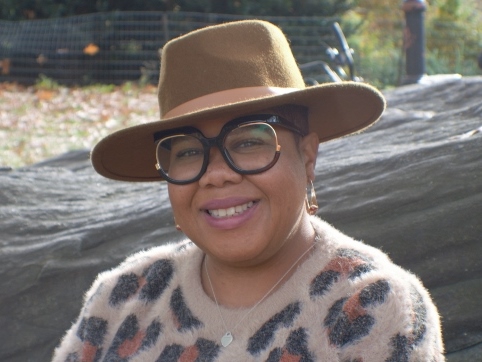 Anna Turner
Board Member
Anna began her social justice career at the age of 14, fighting against environmental racism, while empowering other community members, especially young people, to become involved.  Anna now has over 20 years of experience and has developed a strong appreciation for the behind-the-scenes aspect of social justice and movement building work.  On the management and development level, Anna has coached new social justice organizers, and organizations, created and facilitated strategic planning processes, assisted in the creation of new programs.  She enjoys creating ways for teams to implement strategies based upon their vision and their skill set while also identifying development and training opportunitie sand evaluation methods.
Anna currently lives in East Palo Alto and serves on three non-profit boards.  Anna enjoys arts and crafts, adventures, and meeting new people.