Our Mission
To create affordable housing and to promote community and economic development in the city of East Palo Alto. We accomplish our mission by building and maintaining affordable housing. Additionally our mission is met, by providing educational workshops and counseling in the area of home buying, credit and budgeting.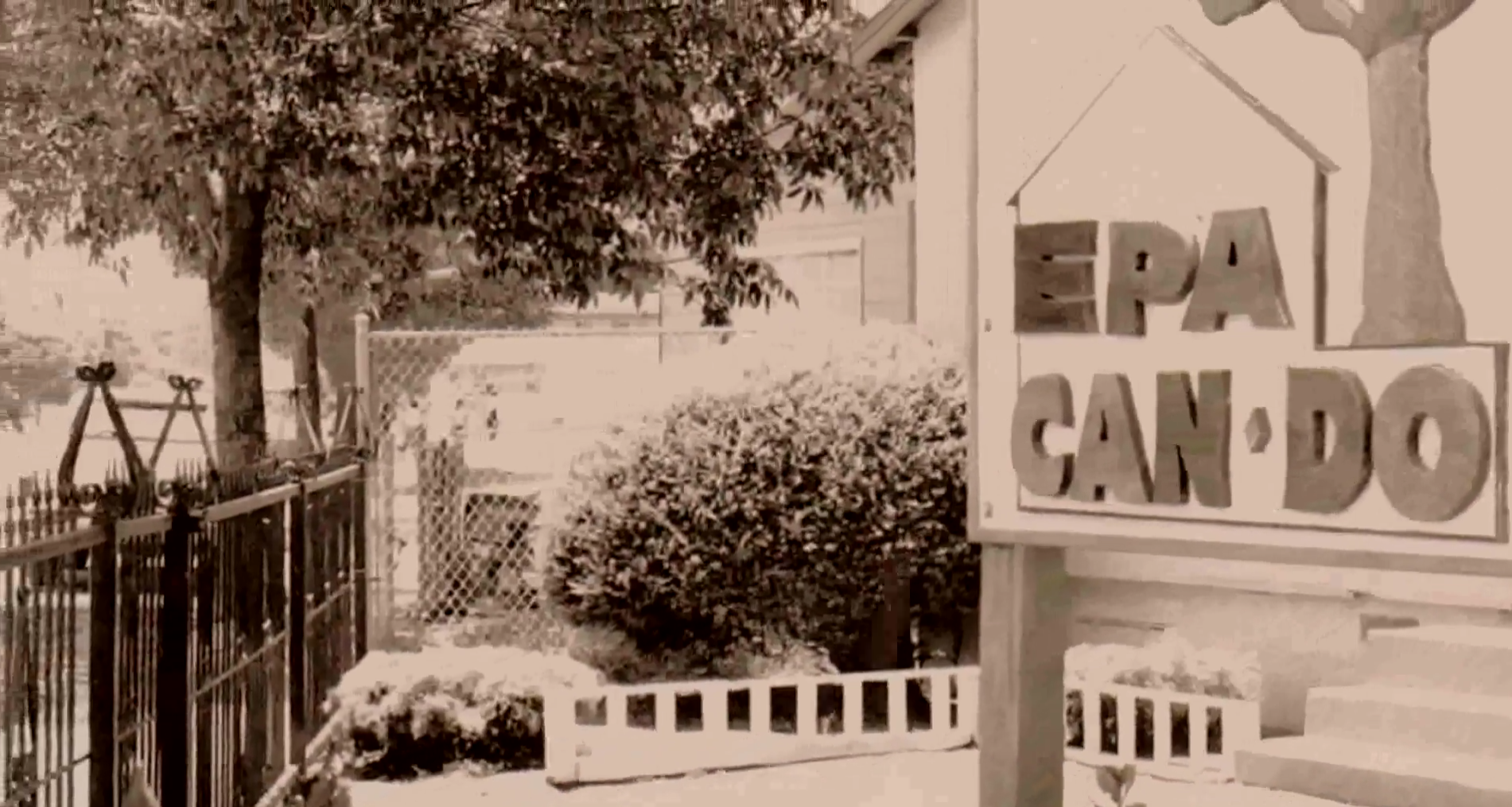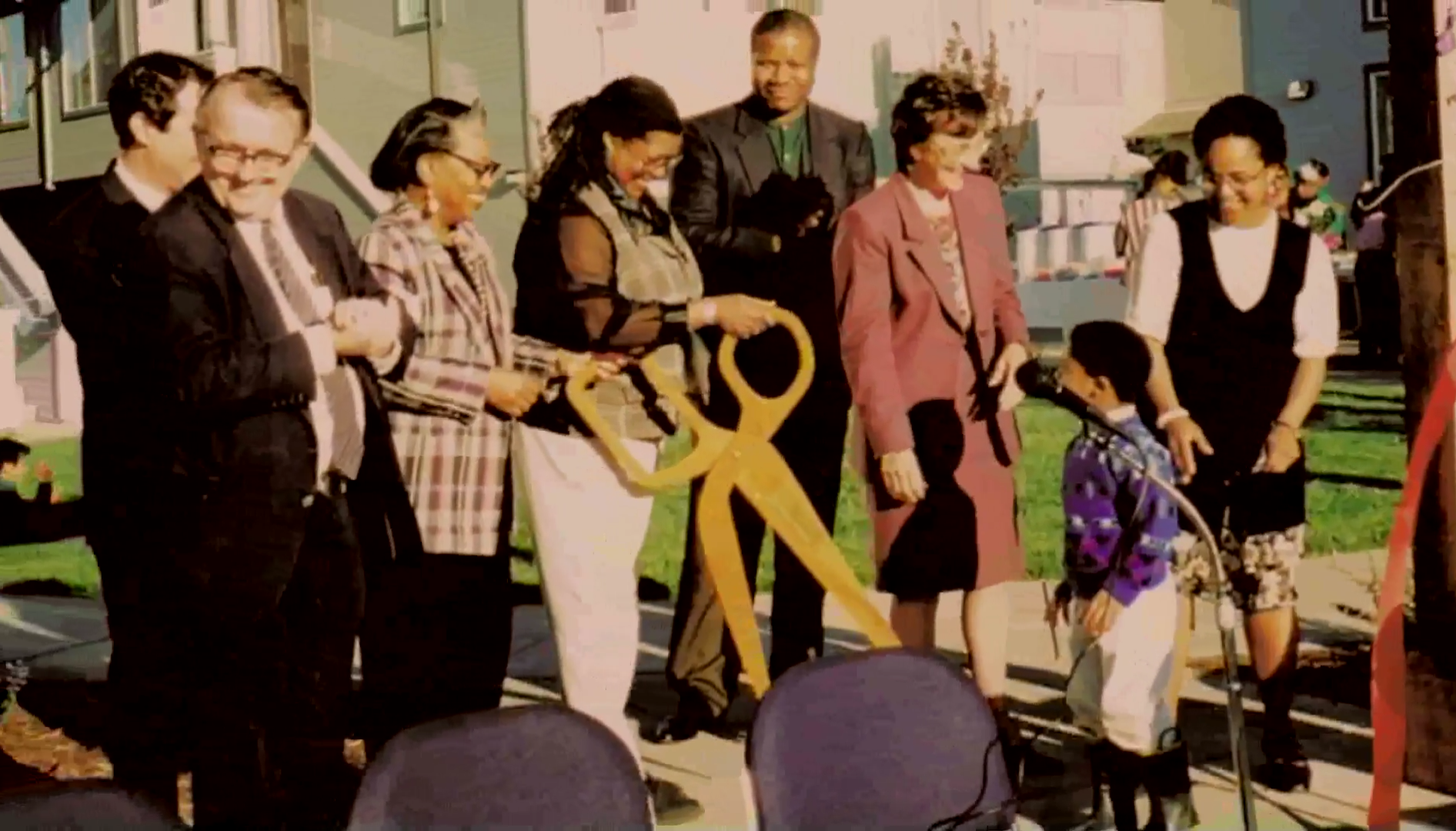 History
In the summer of 1989, a group of individuals met to contemplate the creation of a community developed organization. The group consisted of Cliff Boxley, Trevor Burrows, Robert Jones, Dyanne Ladine, Beth Leder-Pack, Jane Leech, Barbara Mouton, Acanio Piomelli, Majoriel Wallace and William Webster.
The outcome was the formation of a membership-based Community Development Corporation (CDC) in August 1991. East Palo Alto Community Alliance and Neighborhood Development Organization (EPA CAN DO) was incorporated as a 501 (c) 3 non-profit organization.
Community Development Corporations (CDC's) are usually neighborhood based; consisting of local residents, representatives of other community groups, non-profits and businesses. CDC's are usually  not for profit organizations that can address affordable housing development and other issues dependent on particular neighborhood needs.
EPA CAN DO's primary objectives and purposes were, and still remain the same as they have been over the last 30 years.
Accomplishments
EPA CAN DO Incorporated on August 24, 1991.
In three years conducted 6 Town Hall meetings to discuss housing issues.
Sponsored a Home Buyer's Fair.
Developed 336 Affordable housing units year-to-date.
Assisted the City of East Palo Alto in starting its Below Market Rate Housing (Central Wait List) Program.
Launched the Anti-Predatory Lending Program.
Initiated developing a Housing Coalition to advocate affordable housing in East Palo Alto.
After 10 years developed Nugent Square, 32 affordable housing units.
Established a Farmers Market.
Established a Local Business Directory.
2000-2010 over 5,800 people participated in homebuyer and credit/budget financial literacy workshops.
Tax Credit Allocation Committee awarded University Avenue Senior Housing Development 9% tax credits.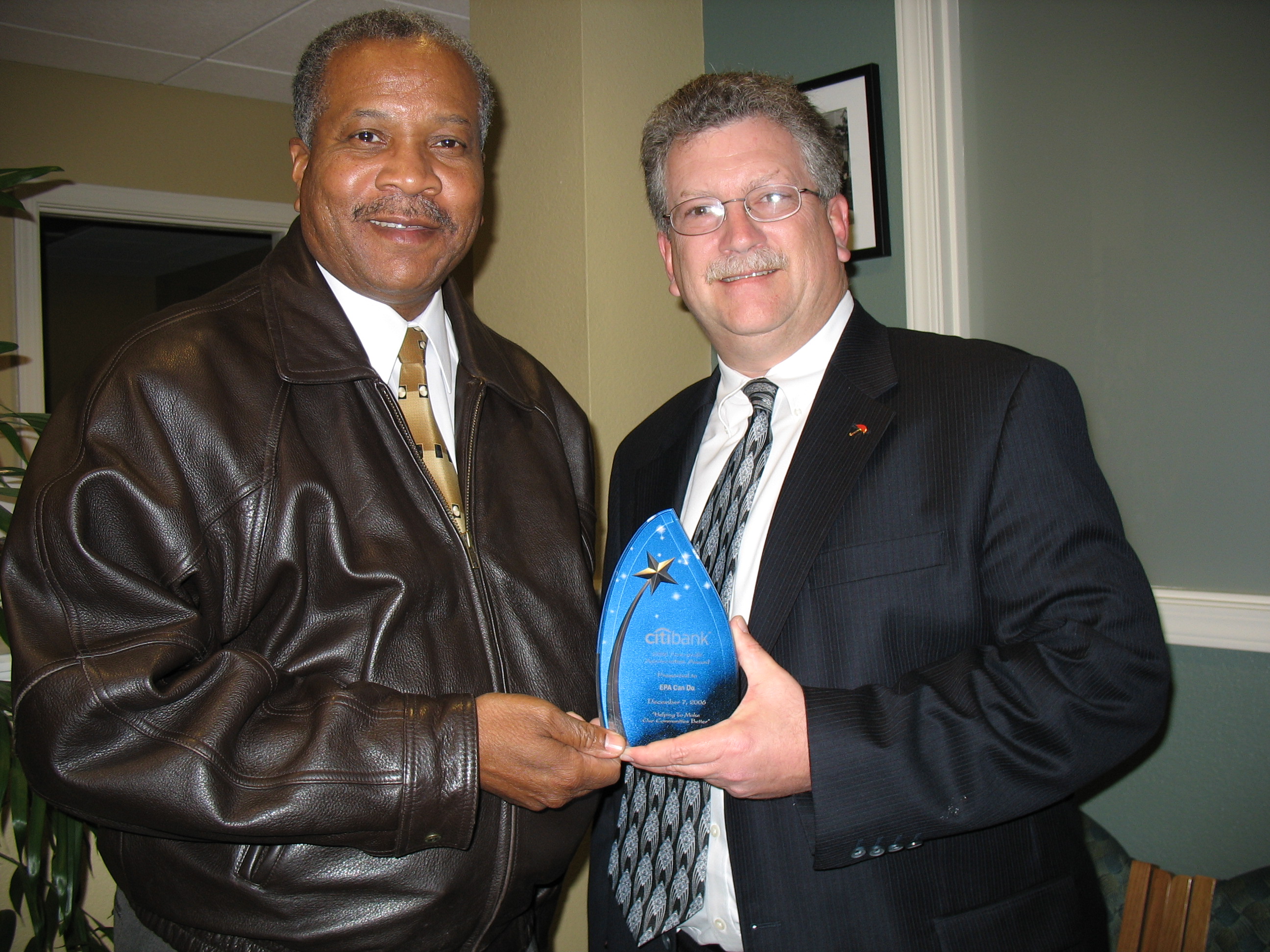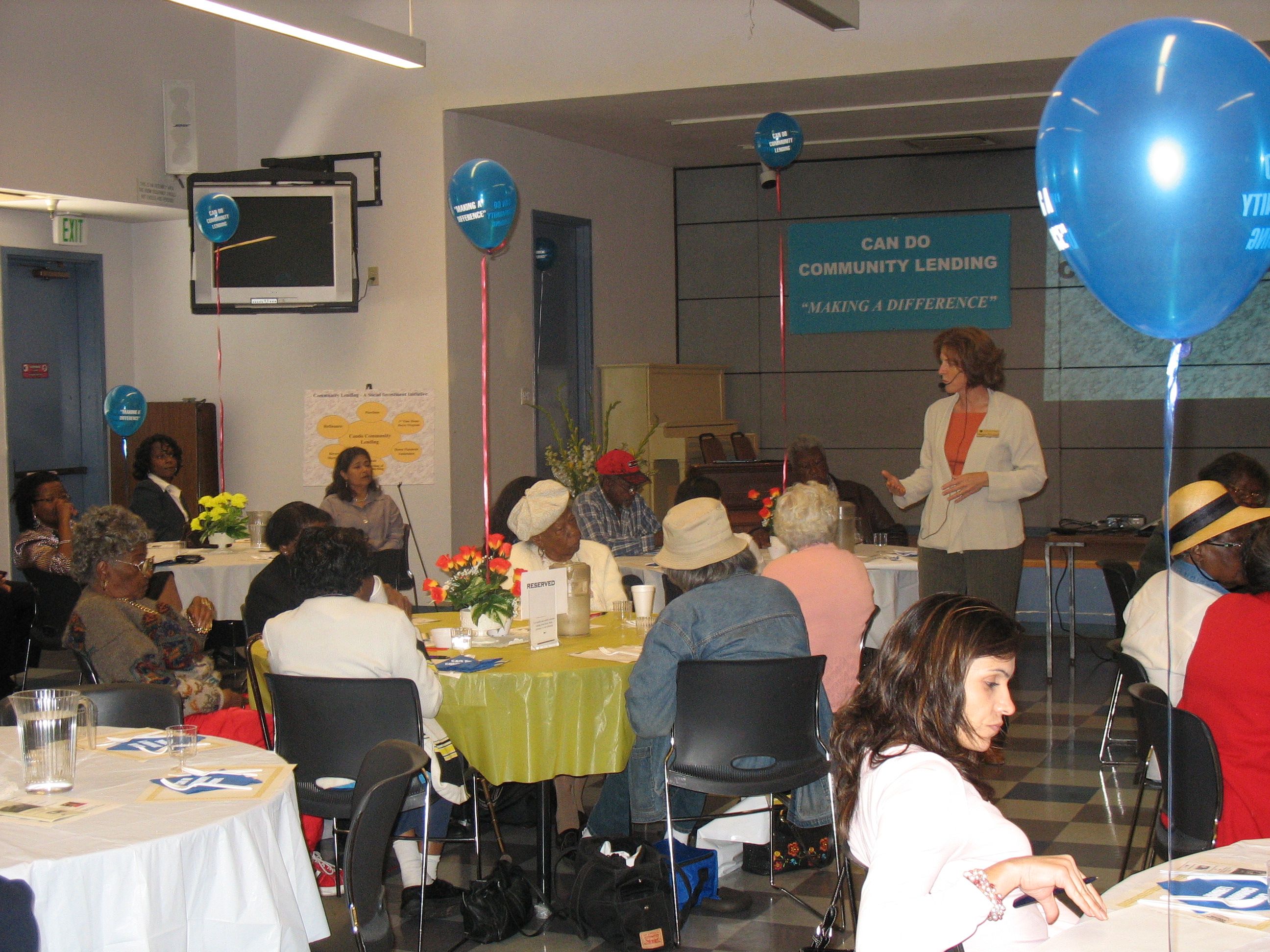 We love our community and welcome your feedback and suggestions. Use our Contact Us page to tell us what we're doing right or what we can improve on.
I really appreciate the apartment I now live in at Serenity!  EPA CAN DO and Mid-Peninsula Housing worked together to make it happen, and make it attractive as well.   Thank you!