Housing Resources
Provided below is a list of community resources that we hope is helpful for those who are in need of finding a home or a better living condition. It may be difficult to find affordable housing in the Bay Area, but by simply placing yourself on housing lists, you will be informed when open units are available. These resources range from food and clothing to vouchers, and enlisting in affordable rental housing lists. Please note that the description below is brief and does not explain all of the services that each organization provides.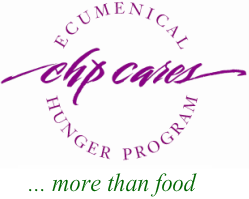 EHP provides food, clothing, and vouchers for families and individuals who experience economic hardships to help them regain stability and independence.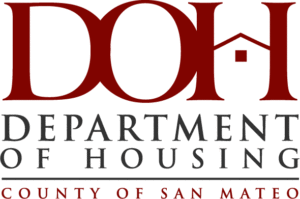 San Mateo County Department of Housing provides a list of affordable rental housing for low and moderate income households in the County of San Mateo.

HIP Housing is a non-profit based in San Mateo County that matches individuals who have a spare room or Accessory Dwelling Unit with individuals seeking housing. HIP Housing's Home Sharing Program is a free service for individuals who live, work, or attend school in San Mateo County. For more information and to request a virtual appointment, please visit hiphousing.org or call (650) 999 6450. 

Project Sentinel is a non-profit agency, funded by the County of San Mateo and various cities, to develop and promote fairness and equality in housing. From our Redwood City Office, we provide Tenant-Landlord Counseling via our San Mateo County Rental Housing Helpline and Fair Housing Investigation (housing discrimination).  

HEART provides loans to homebuyers and to developers who want to create more affordable housing in San Mateo County.
ADU (Backyard Second Unit) Organizations
Search the web sites below for ideas, financial assistance (for affordable units), help with design or process, previous experience, or projects to streamline building ADUs.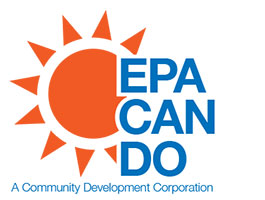 EPACANDO's project, CANDO-ADU,  provides free property assessment and project management if the proposed unit will be affordable to a low-income household.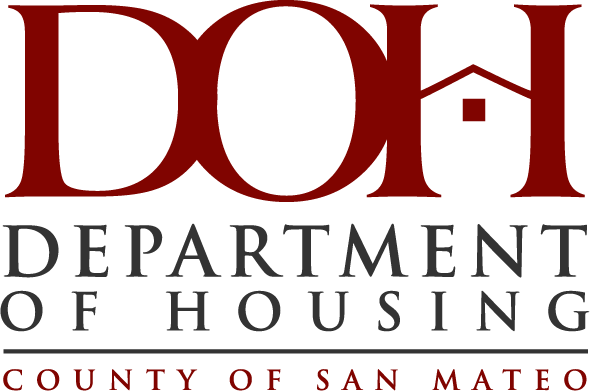 City Systems is a nonprofit consultancy founded in 2017, currently focused on a handful of data-driven projects in partnership with cities, counties, and community-based organizations in Northern California.
To help East Palo Alto, the Garage Conversion Dashboard provides a detailed discussion and estimate of what is involved in such a project, including Estimate ADU Permit Fees in EPA.
One option offered is the Aduo project, an open-source, less-than-$100K, plug-in garage ADU solution. Blog post May 2021 here


Planning documents, regulations, and financial grants for ADUs. Links for all types of accessory units, planning resources/handouts.
(Note: in late 2020, East Palo Alto's ADU ordinance is being revised, so some information may be out of date.)

HEART provides loans to developers and homeowners who want to create more affordable housing in San Mateo County.
ADU/GLADUR is HEART's green and livable accessory dwelling unit resource program.
To increase the number of environmentally friendly ADUs built, Heart is developing free designs and full plans.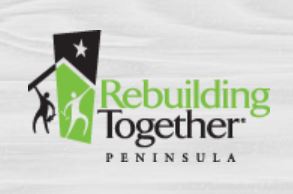 Non-Profit which assists low-income homeowners to renovate or improve their properties.
Th e EPA-ADU projectis a community-driven initiative to promote Accessory Dwelling Units in East Palo Alto. The web site describes experiences and successes to inform others.
Interactive ADU Tools and references
Assessment tools (based on property address)

:


Finance Calculator

Second Unit Calculator  — Interactive tool to calculate typical costs, rents, and more   (San Mateo County's One -Stop Shop for ADUs)

Income Charts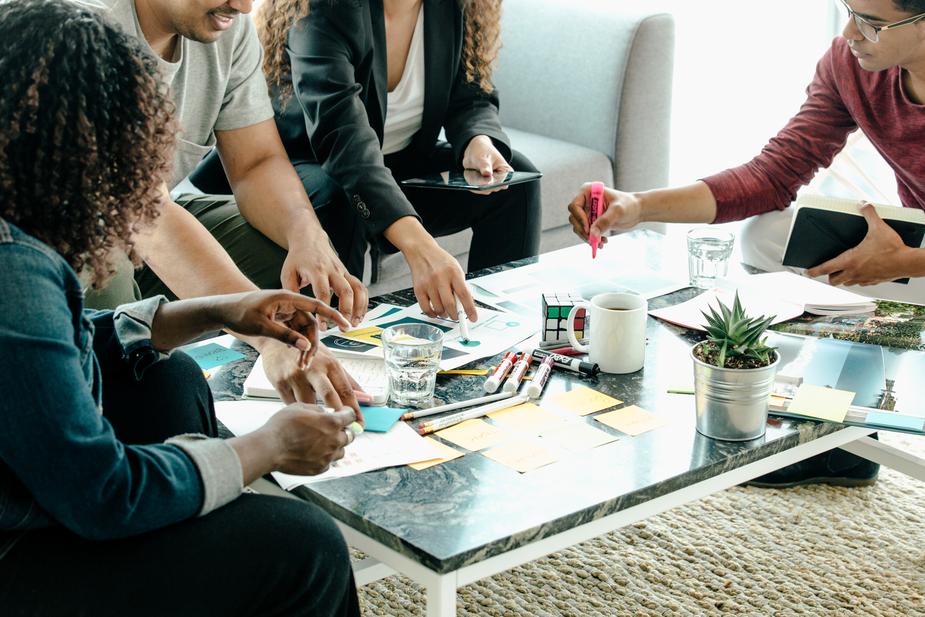 EPACANDO explains ADUs.. [.pdf format version of earlier presentations]