Homeownership Program Updates

Sold – 2330 University Ave condo

EAST PALO ALTO, May 11, 2021 – On May 5th, the Cardiel family got the keys to a 2 bedroom, 2 bath condominium at 2330 University Avenue, and joined the City of East Palo Alto's Below-Market-Rate (BMR) Homeownership Program.
EPACANDO with Bay Area Affordable Homeownership Alliance (BAAHA)  recruited sixty-one applicants, yielding thirty-one eligible lottery participants. The virtual lottery was held on March 10. Multiple high-ranking households were placed into the loan and program qualification process at the same time to assure timely placement. The Cardiel family was ranked 4th in the lottery.
Households received lottery rankings through random draws of a number of tokens assigned to each participant on the basis of preference points specified in the City's Inclusionary Housing Ordinance.
o Basic eligibility*                            = 1 point
o Working in East Palo Alto           = 1 point
o Living in East Palo                        = 2 points
*Basic eligibility: household size, household income, savings, credit score, first-time homebuyer
Thirty-one eligible households participated in the lottery:
  7   4-pointers
20  3-pointers
0    2-pointers
4   1-pointers
Congratulations!    To the Cardiel family!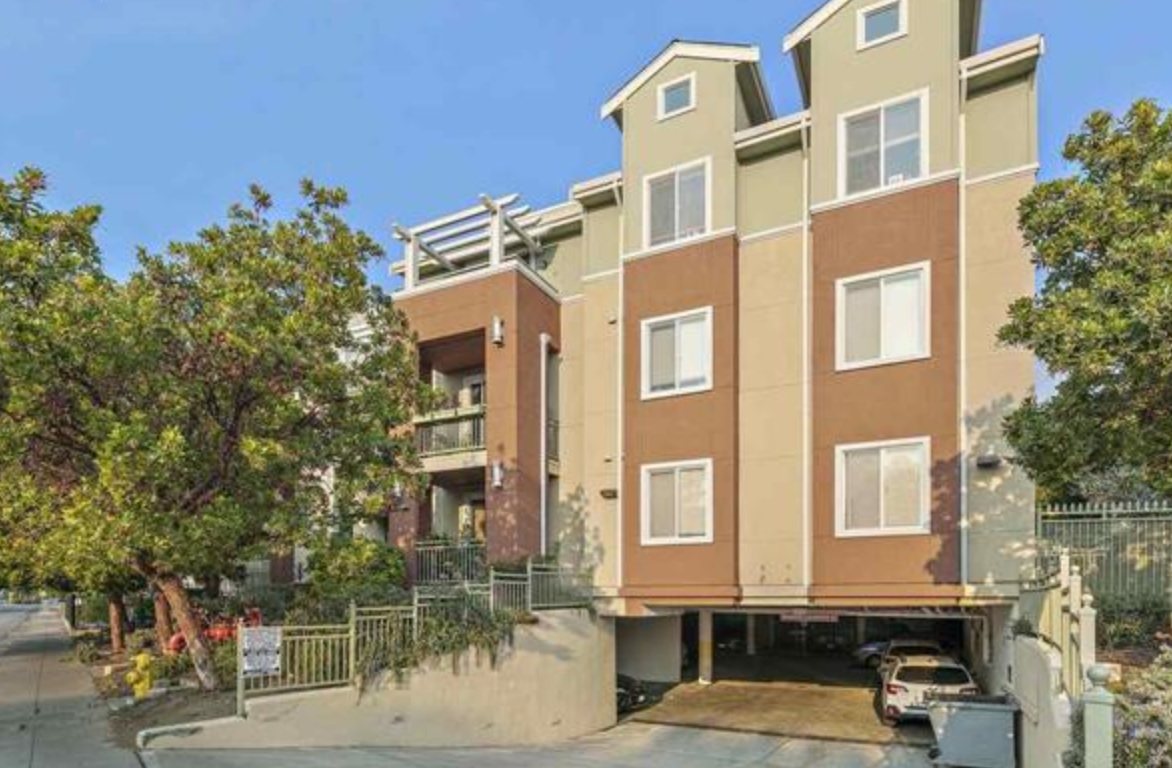 2330 University Avenue, East Palo Alto, CA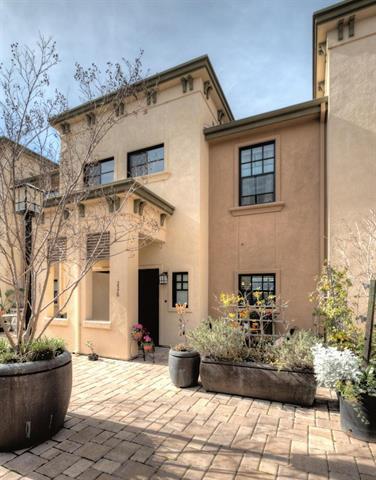 Recent Purchase
On September 1, 2020, the Tenorio-Maldonado family finally became the new owners of the 1-bedroom, 1 bath condominium at Cummings Park in the Gateway 101 Center. They had been fully qualified and poised to purchase in March, but were delayed for months when both income earners were furloughed when their employers shut down due to COVID.
The family, who ranked seventh in the local-preference lottery, were long-time East Palo Alto residents with jobs nearby although not in town.
Six households ahead of them in the lottery were not able to qualify, five due to lack of savings, two for low credit rating, one due to too much debt, and one due to unstable employment.
This resale was a double success.  The original owner was able to buy a new market- rate home in a new subdivision in Hayward. This passed forward an opportunity for the new buyers to move from a nonprofit rental complex here in East Palo Alto where the affordable rent enabled them to save up the cash they would need for closing costs and down payment. We wish Victor and Paola the best in their new home
Purchase Opportunities
As new BMR homes are built or as current BMR homeowners move out, BMR homes come up for sale.  When this happens, EPACANDO conducts an outreach and selection process on behalf of the City.  Because demand is always high and supply is always low, a lottery is necessary.
Organizational Partners
EPACANDO works closely with City staff.  EPACANDO is also partnering with the Bay Area Affordable Homeownership Alliance, an experienced BMR program administrator serving five Bay Area cities and coordinating several hundred BMR refinances, sales and purchases each year.