This session focuses on understanding loan terminology, loan qualification criteria, the loan application and closing processes, underwriting standards, loan product choices, and financing and real estate transaction processes. Theses workshops help participants learn how to search for and select suitable homes, how to make informed loan decisions, and the responsibilities of home ownership. Classes are held on a quarterly basis.
All workshops are currently pending and sign up will be available later.
Who is Involved in the Buying Process
Learn about those who are involved in the process of buying a home
Are You Ready to Purchase?
Advantages and disadvantages of home ownership, and checking if you can afford to purchase now
Financing the Purchase
Learn about the Four C's of Lending and what lenders are looking for
The Real Estate Transaction Process
Learn about market research, selecting a home, understanding escrow, inspections, closing costs, property taxes, and community involvement and issues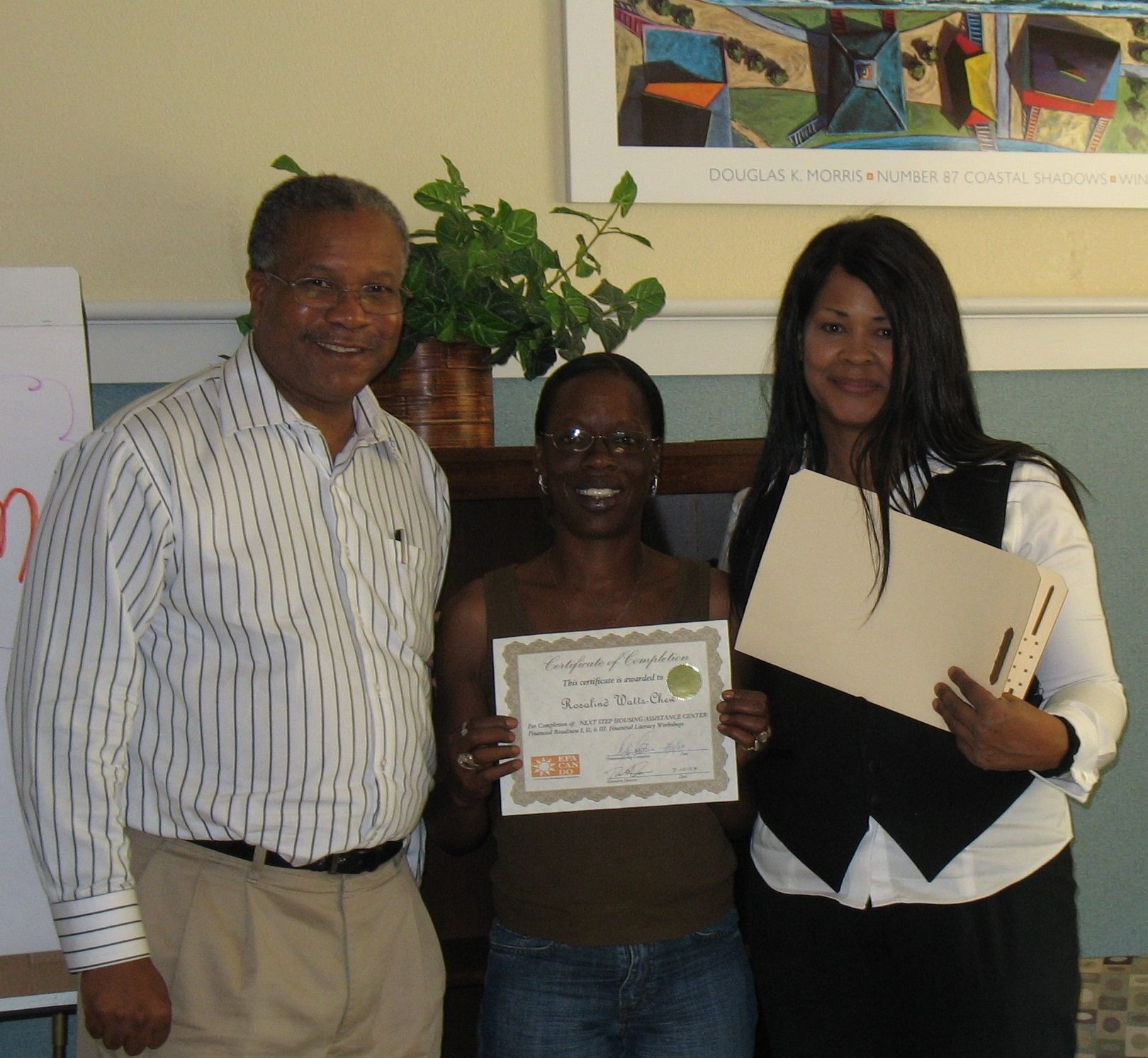 Pre-purchase Counseling:
For those with good credit and who are ready to discuss home-purchase. The client and Counselor identify:
Short-term and long-term financial, budgetary, and savings goals
Associated costs
Alternatives for financing
Real estate terms
The rights and responsibilities of home ownership
FHA and other mortgage insurance assistance
Additional information provided includes understanding:
The full cost of home ownership
The benefits of inspection reports
The need for reserves for repairs and replacements
Preventive maintenance measures
Insurance options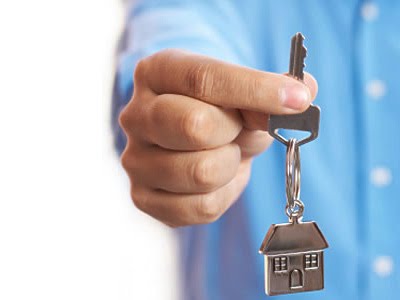 The Counselor will share knowledge about fair housing and fair lending laws, and about city, county, and HUD programs that offer down payment assistance, mortgage insurance assistance, and other home-purchase support. Clients are encouraged to attend a two-part Homebuyers' workshop; clients will receive a certificate of completion that will support their bid to obtain a pre-approved mortgage loan. When clients are ready to purchase, we ensure that they understand the steps to take, and attempt to identify any additional barriers they may be facing in following-through with their plan to purchase a home.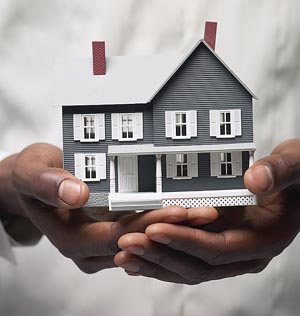 Post-purchase Counseling:
Once clients have purchased their home, we provide continued counseling support on issues such as:
Mortgage options
Investment opportunities
Clients have the option to attend additional workshops on:
Home rehabilitation
Insurance
Home safety
Over the years we have worked collaboratively to build various relationships with lending institutions that will assist our clients in finding appropriate loan products. We do not charge clients a fee for any of these services.
All counseling services and information are provided in English and Spanish. Translation of workshops and client documents and disclosures is provided where necessary.