Property Preservation and Management
We don't just build – we maintain
When some of our earlier projects have served well, they may need some renovation.  Our attention to this aspect of home maintenance has led to several recent projects, among them:
A major upgrade was completed in 2023, which relied on a re-syndication of federal tax credits…. [2021 pdf link :]
https://www.google.com/url?sa=t&rct=j&q=&esrc=s&source=web&cd=&ved=2ahUKEwiR6-69ufv_AhWJBjQIHeLAAeMQFnoECCIQAQ&url=https%3A%2F%2Fwww.treasurer.ca.gov%2Fctcac%2Fmeeting%2F2021%2F20211020%2Fstaff%2F7%2F21-150.pdf&usg=AOvVaw1f48EmW3P2BzRPRJBBJW6d&opi=89978449
general info above link; below gets a pdf with Development Profile [as built]:
https://www.google.com/url?sa=i&rct=j&q=&esrc=s&source=web&cd=&cad=rja&uact=8&ved=0CDgQw7AJahcKEwjw_qaExfv_AhUAAAAAHQAAAAAQAg&url=https%3A%2F%2Fwww.midpen-housing.org%2Fwp-content%2Fuploads%2F2021%2F01%2FWEBSITE-Bay_Oaks_Profile.pdf&psig=AOvVaw3eMVVO-Gekd3nYT_ERWDna&ust=1688779892250576&opi=89978449
Nugent Square Apartments is an existing 32-unit affordable apartment in East Palo Alto consisting of two- and three-bedroom units. Five units are affordable to families at 30% AMI and 26 units to families at 50% AMI. Eden Housing is rehabilitating the project with an $850,000 loan from HEART.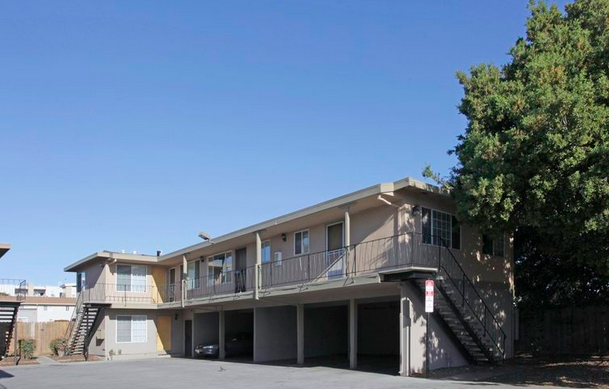 ONGOING maintenance
EPACANDO's apartments on Clarke have been renovated one by one, over the last few years.

___________________________________________________________________________
Leasing & Property Management Services
EPA CAN DO offers leasing and property management services for residential properties in East Palo Alto and all of San Mateo County and Northern Santa Clara County. EPA CAN DO has 10  years of experience in the property management business. We are a full-service property management non-profit providing rental property supervision and management, from rent collection, tenant relations, evictions, mortgage and bill payments to disaster protection and property maintenance, etc. We will eliminate your headaches that come from being a landlord. We also specialize in Section 8 voucher, and we have experience handling all of the paperwork needed to lease-up individuals in this program.
We will gladly submit a free quote for the management of your real estate property.