Create & Maintain Long-Term Housing
We develop and support affordable housing of all kinds, focusing especially on the East Palo Alto area.
Among our many-pronged activities we
Develop new affordable rental housing (often with non-profit partners – link to our Portfolio of completed projects )
Buy/ Renovate and Manage existing housing
Sponsor the local community land trust, PAHALI [Preserving Affordable Housing Assets Longterm, Inc]
Administer the City of EPA's "Affordable Homeownership Program" (aka Ciy's BMR program)
Help homeowners develop ADU's [Accessory Dwelling Units; backyard units]
Counsel residents on housing problems and possibilities
Advocate policies for more affordable housing.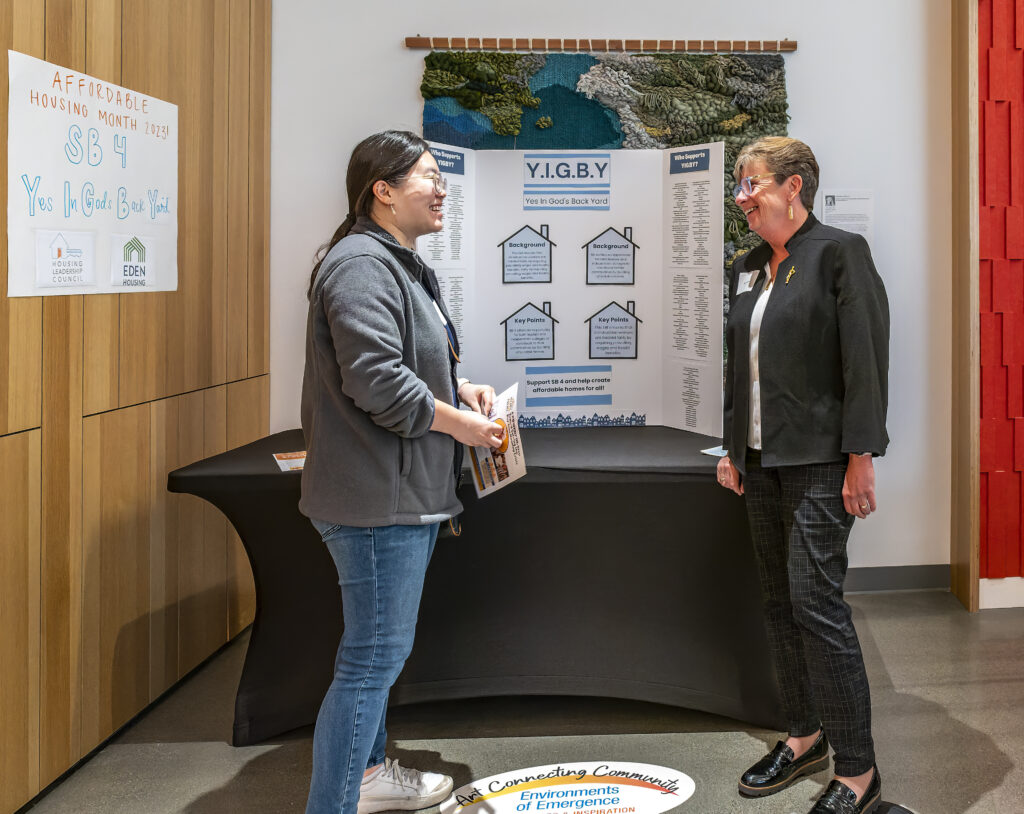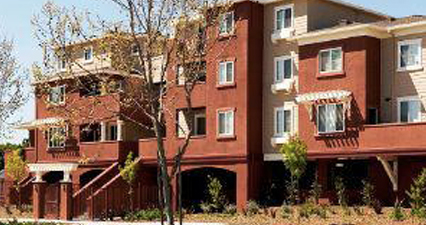 Nugent Square Apartments and EPACANDO office
This 32-unit affordable housing development was a joint venture with Eden Housing, Inc. Construction was completed in 2006.